A long shot community project that was released under Microsoft's "Game Content Usage Rules" just got another update. You will find in it a lot of visual improvements, better flight model and some useful features.
Details and download links are here
This add-on uses stock sounds so automatic installer copy them from the VL3 directory. If you are using a manual installer, please read install process description carefully, or glider will have no sounds.
Check this video for update details: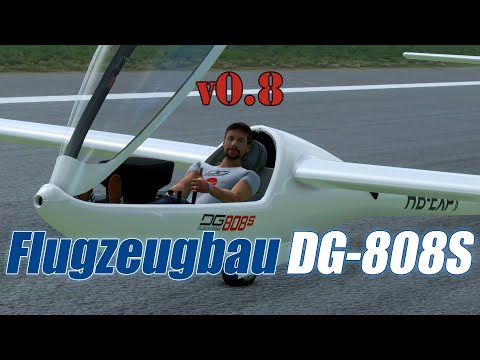 Credits:
Flight Simulator X dev team – 3D model
Michael Rossi – flight model, systems
Ian "B21" Lewis – instruments
ANRI – flight model, competitions
David Fairhurst – textures
Emil Jacques Watson – textures
Got Gravel – flight model, systems
Pup Pryde – textures
renderpeople – pilot model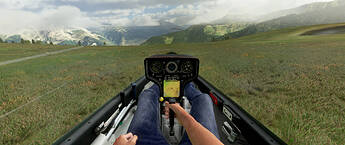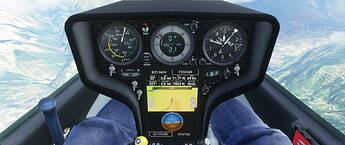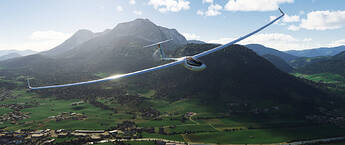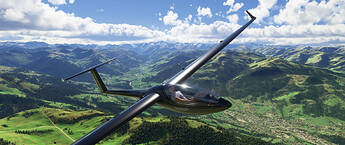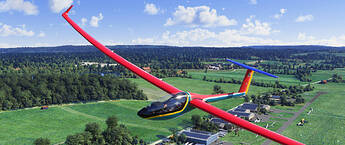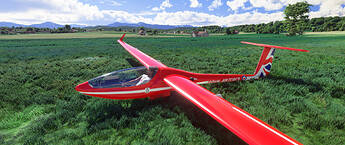 The Latest news and updates you can find at
https://www.facebook.com/touching.cloud2020/
https://msfs.touching.cloud/news/
https://discord.gg/YSXgUjUzEy