Just purchased from the Marketplace and the terrain need some…how can I put it, yes that's right…levelling out.
Some screenshots…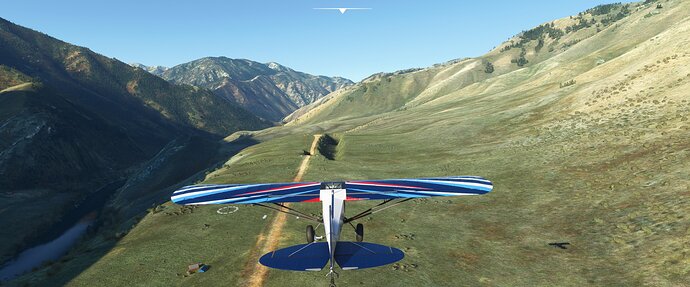 so it seems…if you purchase something off the marketplace, let it download and install and then EXIT fs2020 and restart it and then go to the scenery you have purchesed and give it a try, all should be well.
Why this is I do not know know but I did it and the scenery is now good and works and looks really good.
HeyHo.

Hey, did you find this addon increased stuttering? Like no matter where I was in the world I got stuttering that stopped after uninstalling.