Hello All,
I am struggling with 2 errors when opening the 3DS DA62 tutorial. I am unable to resolve not matter how many times I install the SDK with the right plugins.
If you select the error this shows:
If you ignore the error then this shows: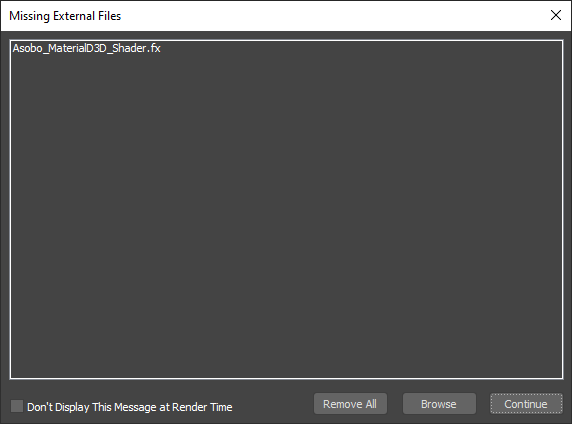 Anyone knows how to fix this?
Regards,
Simbol