Developer Mode not enabled. Disabled/removed all mods. Also tried reinstalling.
Still, I have no displays in the A310. Many buttons don't work. The indicators on the switches do not work. Throttle cannot be calibrated. Aircraft is not airworthy.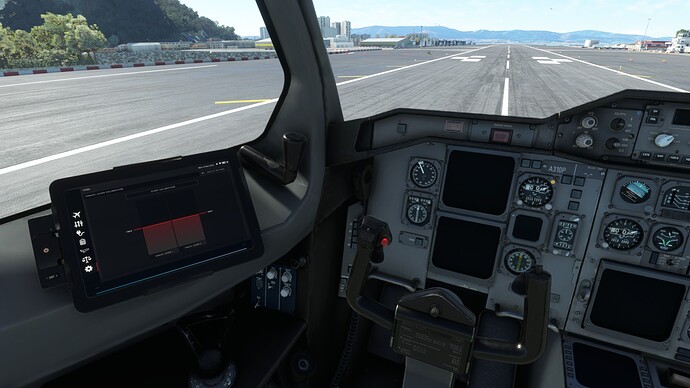 I don't know how to reproduce/eliminate the problem encountered as I don't have any problems with any other aircraft.
<<Ryzen 5, GTX 1660 Super 6GB, 16GB DDR4, Win 10>>
MSFS Latest Build Version
---
For anyone who wants to contribute on this issue, Click on the button below to use this template:
Do you have the same issue if you follow the OP's steps to reproduce it?
Provide extra information to complete the original description of the issue:
If relevant, provide additional screenshots/video: