Are you using Developer Mode or made changes in it?
no
Have you disabled/removed all your mods and addons?
no
Brief description of the issue:
Rudders are working fine, but the systems in the A32NX (Only A32NX) is making them glitch
Provide Screenshot(s)/video(s) of the issue encountered: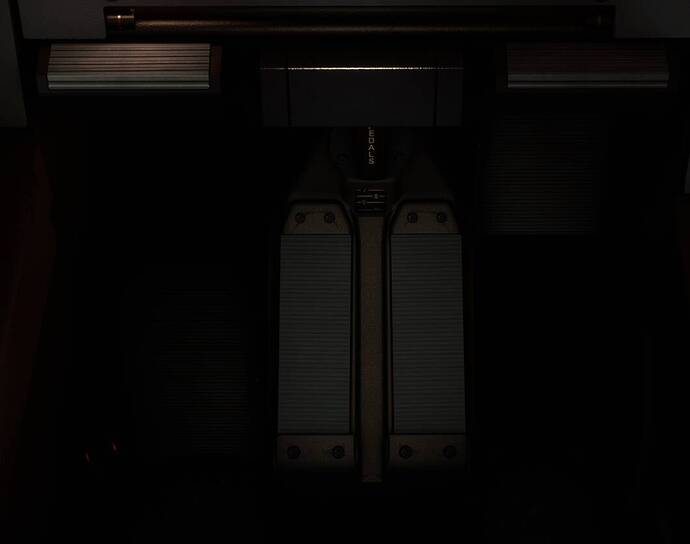 These pics are the rudders both at full, the physical pedals in game move all the way, but the system doesnt and the system makes them glitch, when landing i veer off every time.
Build Version # when you first started experiencing this issue:
cant remember but has been a good 3 months
Rudder has been tested in variety of different aircraft, eg. F18 and FENIX a320, works fine w/ them.