I like to see a feature which implements actual NOTAM's and PIREP from the FAA/ICAO/DLF etc.
In my opinion there should not be a big issue activating advisory and, or danger areas,especially if the airspace structure is implemented correctly.
This should also apply for navaids, i.e. faulty navaids or equipment working at reduced power (reduced range), as well as lighting, i.e. faulty PAPI / VASI lights, ALS, or general airport features that aren't available. ie winter service (not being able to clear the RWY from snow and ice) or fuel service.
The implementation of obstacles, i.e. cranes, wind farms, cables etc. should be a little more difficult, but when implemented correctly to the azure server (and AI) do-able in my opinion.
Example: notams.faa.gov ICAO: KMCO
I also like to see a PIREP feature implemented, this could be synchronized with the "real weather" function.
Example: AWC - Aircraft Reports (as of 1850UTC 31 Aug 2020)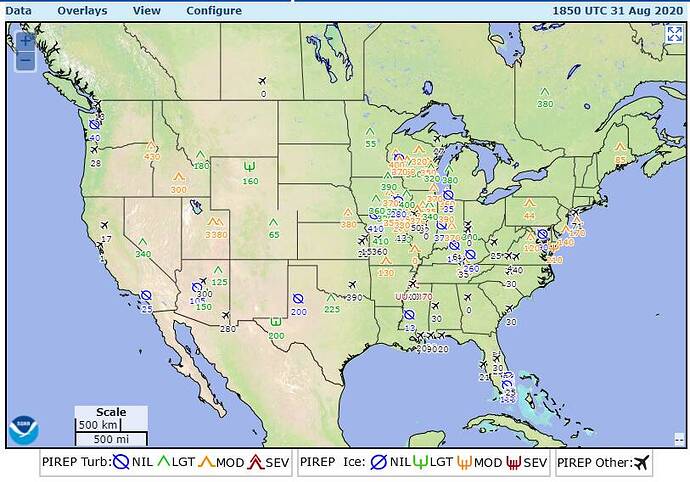 Maybe create a briefing room environment / overlay in which the player can check their route and see what kind of things they will experience along it or how to avoid them.
Toggling NOTAM's and PIREP's could be done in the Settings menu under assistance.
This way the player could filter the different types for more or less realism.
I hope you like this.
_M1k3D3l7a