Since one Update pop out Panels now open as a new window. I had high hopes, that fancyzones, the free Microsoft tool would allow to save their size and position. With Fancyzones you can create zones on any screen and drag your windows into the zones. It is also able to remeber the zone and size for each window. But NOT for MSFS. One might think Microsoft Flight Simulator would be compatible with Microsoft Powertoys/Fancyzones. It seems the pop out windows have no unique name so fancyzones places them all in the same spot after a restart. This is just sad.
Please fix this issue. Also the title Bars are realy not needed.
Screen Positions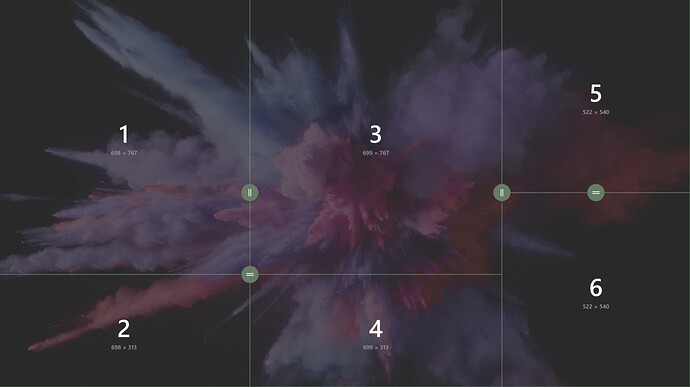 Placed Panels - works manualy, but wont remeber after a new start.