Hey all,
Not seen this shared here as yet.
Here is a mod by MoreRightRudder & tyler58546 (flybywire devs) that overhauls all textures in the CRJ cockpit (including the windows!) to give a more worn and 'lived in' look.
Personally I think they look much better from the default but you can decide for yourself!
Download link is here - CRJ700 Cockpit Textures Mod - CRJ 700 - AEROSOFT COMMUNITY SERVICES
I did a video giving an overview of the changes and a few of my thoughts on them, if you want to see a bit closer before you download: YouTube Link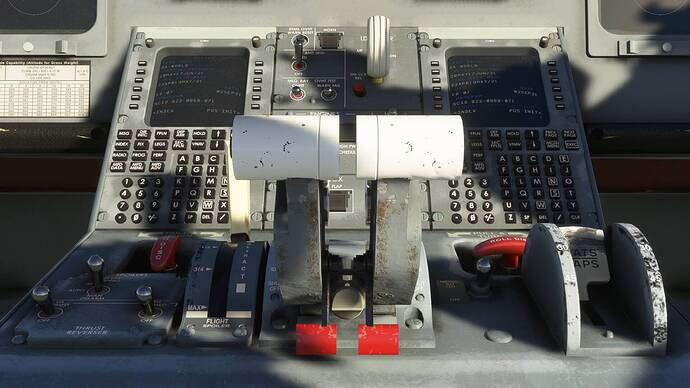 Enjoy!