I have so good FSx/P3D memories of this little airport recreated by the Master Jedi "Misha Cajic" and edited by Orbx. But it seems it's not on its way for MSFS, so I started this little project. Little but huge for my amateur skill. Here are very early pics. Every day is a new day to learn Blender, GIMP and the MSFS scenery editor

If you have airside pictures that could help, please let me know ! I never flew there and only get inspired by my Internet search engine.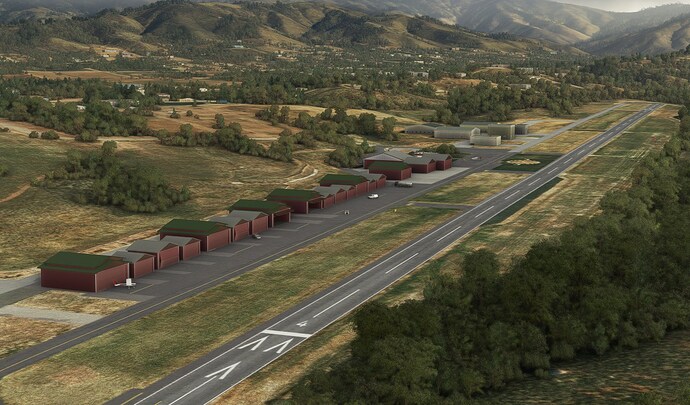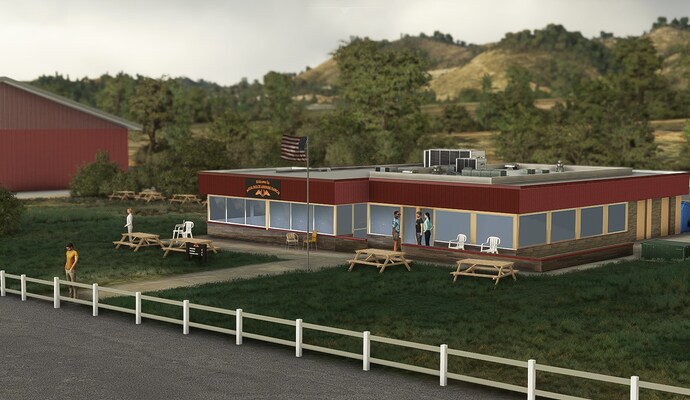 Agua Dulce (ICAO:L70) is a small airport just up north of Los Angeles. 15 min of C172 flight. It has very iconic red hangars, great landing approach and host Agua Dulce Airpark Ranch FBO where you just have to park in front of.
I hope no one has already started building it

for MSFS