Yes real pilots use it!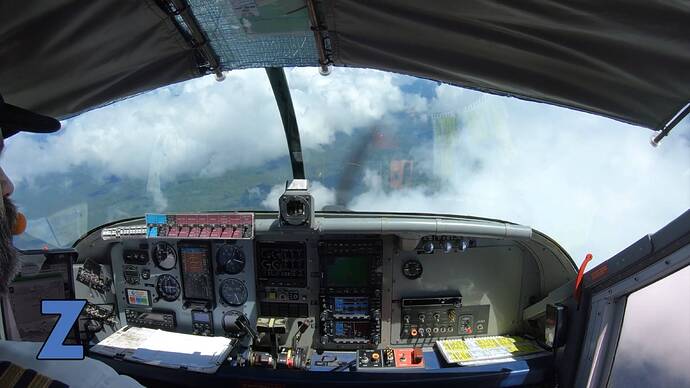 Ryan from the Missionary Bush Pilot channel sells the physical boxes on his store.
I was talking about the switches if the side wall of the plane. The left wall
I remember with the FSD PC-6 in FSX, it was quite impossible to stay immobile with engine on, always moving back or front because there was no real 0 point on propeller. Was a problem when wanted to load passengers or cargo on a pier.
What about your PC-6 ?
And do you plan to release a ski version for snow ?
Hi! The same problem here. No anchor or mooring to the berth. We will find solution.
Currently we don't have any drawings or images to make ski 3D model and animation.
Does the waterrudder work efficiently with the PC-6? In the sim all planes with floats have almost no waterrudder authority.
I don't know if it's possible, having a "drag effect" between water and floats stronger than the residual tendancy to move, combined with a real 0 prop pitch should work.
As on land, the plane weight is strong enough at idle to keep the plane from moving.
A good workaround could be to have a marine anchor, released by opening the floor trap !
Of course, this also need a winch on roof to get the anchor back in plane.
You should always ask me for a clever and elegant solution to an issue !

What we learned now MSFS "water physics" is much better than in X-plane. Years ago I made "Real Anchor" mod for X-plane and I know what we want to achieve here.
That drives me crazy and it is a reason I rarely fly floatplanes now. I hope Asobo will fix it soon.
Can we jump from it? Pleaseeeeeeeeeeeeeeeeeeeeeeee
Or simulate a rocket climb to height, jump run with door open, then race to the ground to beat the jumpers to land.
Still not seeing water rudders work.
We didn't make them yet!
So they will come with the required rudder authority. Thank you!
Yes we will make custom coding and animation.