Got Friends Announcement!
Got Friends is now in an official partnership with Stemme and will be bringing you a study level S12-G in 2022! Thank you for all the support! 3D Modeling has started with official models sent over from our friends at StemmeUSA!
If you aren't already aware, we have already released a glider for MSFS. If you would like to see a sample of our gliding development, please consider downloading the Discus-2c, available for free at Flightsim.to:
Thank you for supporting Got Friends!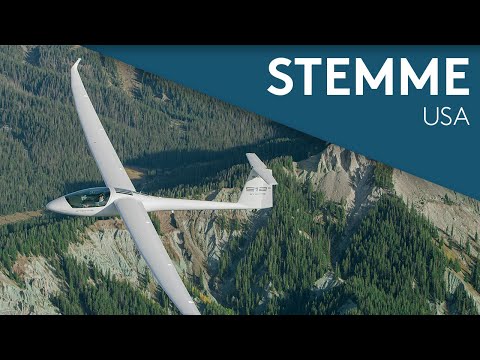 Stay tuned for more updates posted in this forum thread!