Hey Everyone,
Decided to share with you my journey around this big blue ball in Piper Arrow.
But first a little background. I've been lucky to make a career out of flying. Started in 1988, worked my way up through bush flying in Labrador Canada, a couple of regional airlines on the east coast, Air Labrador and Air Nova/Air Canada Jazz, a one year stint at Westjet, and for the last 16 years as a corporate pilot.
My favourite airplane by far is the Dash-8 100/300, with over 5000hrs on those. Currently flyIng a Gulfstream G280 and a Falcon 2000LXS.
Since covid has slowed our flying drastically I decided to get back into the flight sim world. The visuals in MSFS being so good I thought I'd do a nice low and slow trip around the world. The plan to go VFR as much as possible.
The first airplane I ever flew was a Piper Cherokee. I do have a lot of Cessna 152/172 time, but prefer the low wing Pipers. So I splurged and picked up the Just Flight Piper Archer just for this trip.
The journey begins in the city I grew up in, perched precariously on the eastern edge of North America St. John's, Newfoundland CYYT. Home to some of the worst weather in the world. Oh and I'm headed westbound, because really who likes a tailwind.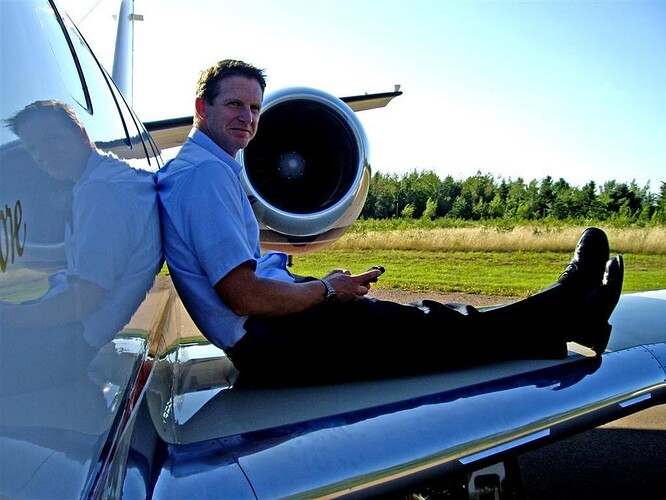 Stay tuned leg 1 will be posted soon.