Join us as we depart Goroga(AYGA) for some small strips around PNG to deliver cargo to the local viliages and finally return to Goroga our base.
We will fly the route in either the Grand Caravan or Kodiak.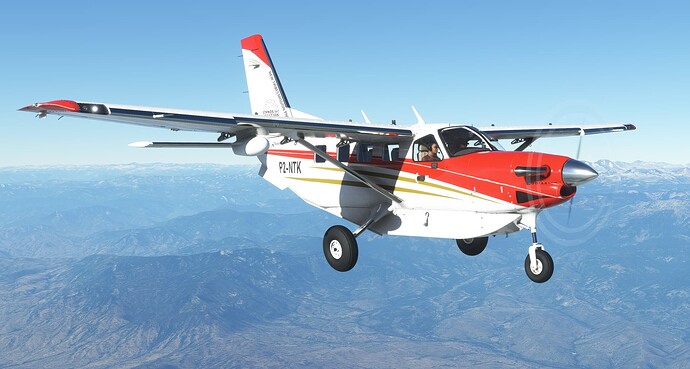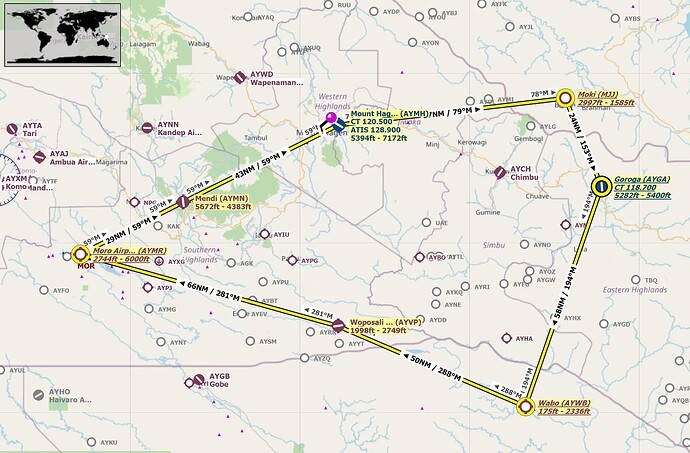 Details to follow. Hope you can join us.
PLEASE NOTE: THIS INFORMATION IS FOR FLIGHT SIMULATION USE ONLY.
Regards, Paul