Note: As the Event Calendar is not working at present, you will need to view the event from my Discord Server to determine when the event occurs for your timezone.
If you are not a member, click on this link: Aussie Group Flights Team - On-line Flying
In this series of events, we will be landing and taking off from Carriers.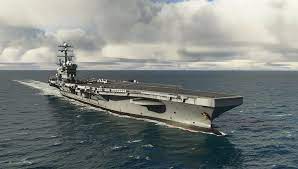 Requirements:
Carrier: Supercarrier Pro V1.0.1 is now available at ORBX and the Miltech Simulation Store: https://www.miltechsimulations.com/
NEW: Aircraft hangar accessible on static ships
NEW: Aircraft will now spawn to deck on moving ships
NEW: Moving carriers will now be identifiable by ICAO Code (see updated list of locations and ICAO codes)
Fixed bugs with spawning on static carriers (eg. aircraft spawns under the deck)
Collision surface fixed on static support ships
Other various Bugfixes (https://miltechsimulations.talkyard.net/…/supercarrier …)
Sortie: Take off from Ramona(KRNM) and track to San Diago Carrier(ZC07) for a landing. Take off from Carrier and track to Catalina(KAVX) for a full stop landing. Take off from Catalina and fly to San Diago Carrier(FC01) for a full stop landing.
Aircraft: Bronco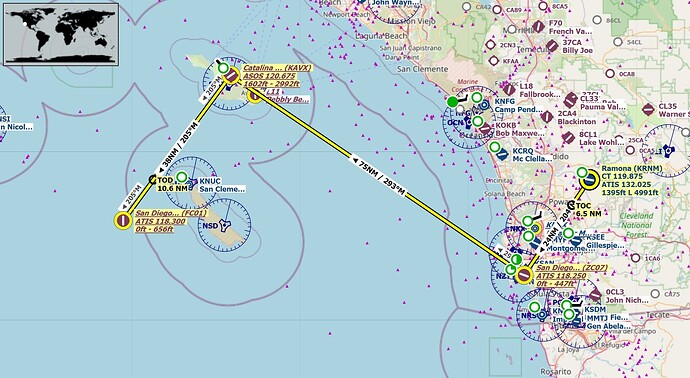 Details to follow. Hope you can join us.
PLEASE NOTE: THIS INFORMATION IS FOR FLIGHT SIMULATION USE ONLY.
Regards, Paul