This is the start of a series of flights in the CJ4. For those of you that LOVE flying this jet or would like to become more familiar with it, this is the event for you. If you are uncertain about how to fly the jet, I'm here to help you through the process.
Our first event sees us departing Monterey for Telluride. Our route takes us south towards Los Angeles and then north east towards Telluride.
Plan: KMRY SNS J88 ROBIE J6 HEC J60 HVE J28 BDROC KTEX
Climbing to our cruise of 45,000' the view if stunning. Finally, we have the challenging approach into Telluride Rgnl, which is perched on the side of a mountain.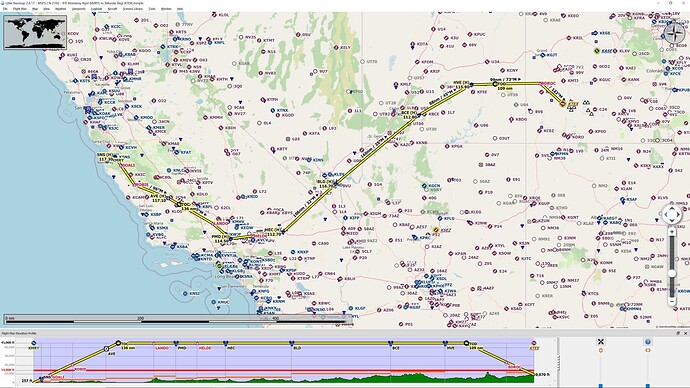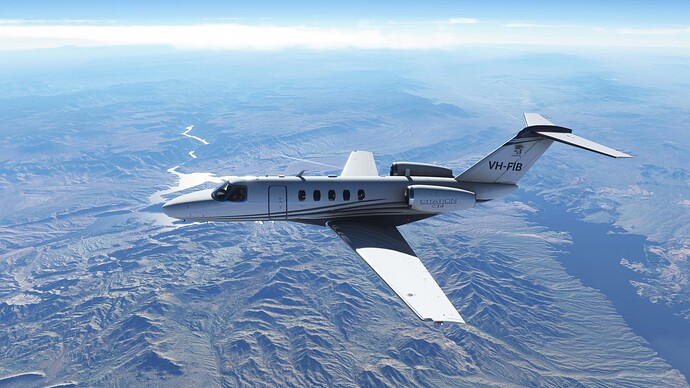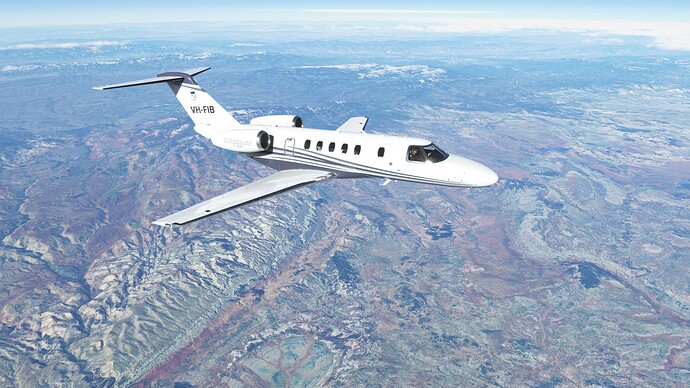 Details to follow. Hope you can join us.
Regards, Paul