Welcome to the CJ4 World Tour. In this event we will fly 71 legs across over 50 countries covering over 60,000nm.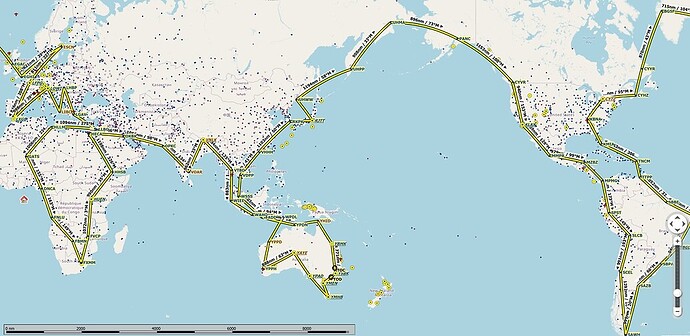 Leg 24 of 71 sees us flying from Comandante Espora NAS in Bahia Blanca, Buenos Aires to Salgado Filho Intl(SBPA) in Porto Alegre, Brazil.
Details to follow. Hope you can join us.
PLEASE NOTE: THIS INFORMATION IS FOR FLIGHT SIMULATION USE ONLY.
Regards, Paul