Join us as we fly the Route 66 in the SPEEDSTER of your choice. Note: must be a single prop aircraft, e.g., Extra or other similar aircraft built for speed.
I'd like to acknowledge Medps/CheerfulLlama38 (David) for suggesting the event and providing supporting information.
This section of the route is in California.
Session 2 is from Danby airstrip(CL18) to Santa Monica Municipal(KSMO), about 199 nm, with a coffee break at Palisades Ranch(19CL).
We will fly over some iconic Route 66 towns, such as Oatman. Intention is to do touch and go's at each airfield on the routes (including some disused ones), with full stops at the obvious places.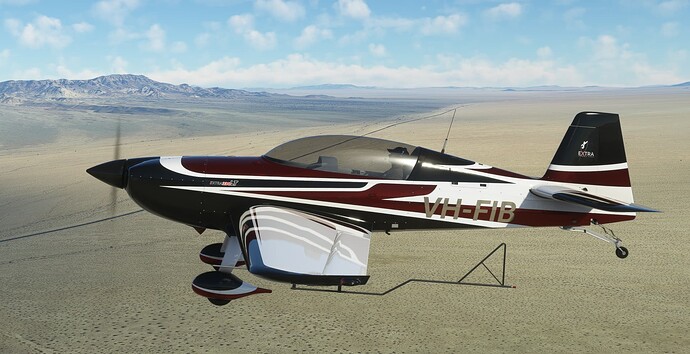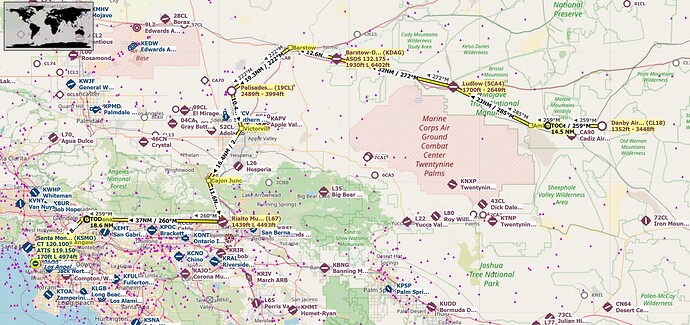 The default Extra is a perfect choice but if you have a preferred SPEEDSTER - go for it.
Details to follow. Hope you can join us.
PLEASE NOTE: THIS INFORMATION IS FOR FLIGHT SIMULATION USE ONLY.
Regards, Paul