Join us as we take a tour across the newly added scenery for Italy. We will commence at San Nicolo in the North and make our way across areas of varying terrain till we get to Rome.
In this flight we will use the TBM930. Recommend the standard version, as the modded version is broken at present.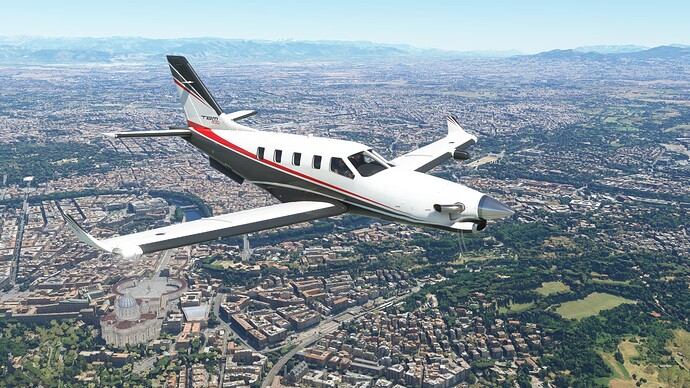 Details to follow. Hope you can join us.
PLEASE NOTE: THIS INFORMATION IS FOR FLIGHT SIMULATION USE ONLY.
Regards, Paul