Join us as we climb into our favourite bush plane and take off from Renton and head for the scenic San Juan Islands. Here we will touch down on many of the islands (like an obstacle course) before continuing onto a scenic tour of the Seattle area.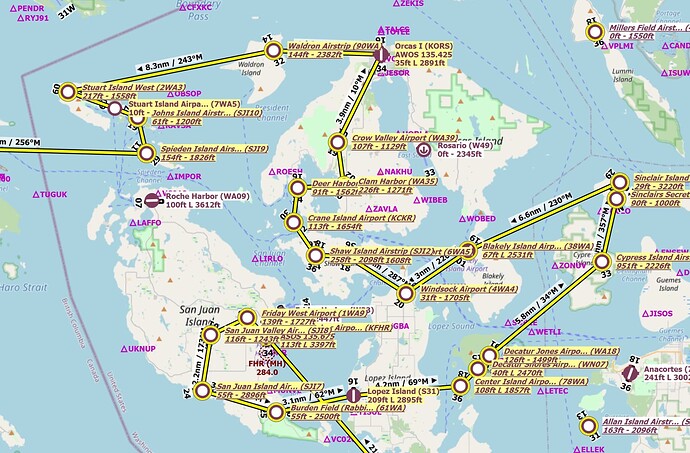 Details to follow. Hope you can join us.
PLEASE NOTE: THIS INFORMATION IS FOR FLIGHT SIMULATION USE ONLY.
Regards, Paul