Thank you for using the Bug section, using templates provided will greatly help the team reproducing the issue and ease the process of fixing it.
Are you using Developer Mode or made changes in it?
no
Have you disabled/removed all your mods and addons?
Yes
Brief description of the issue:
Blurred textures in the paints from the last 3 Nvidia drivers, textures like the license plate, logos, etc.
Provide Screenshot(s)/video(s) of the issue encountered: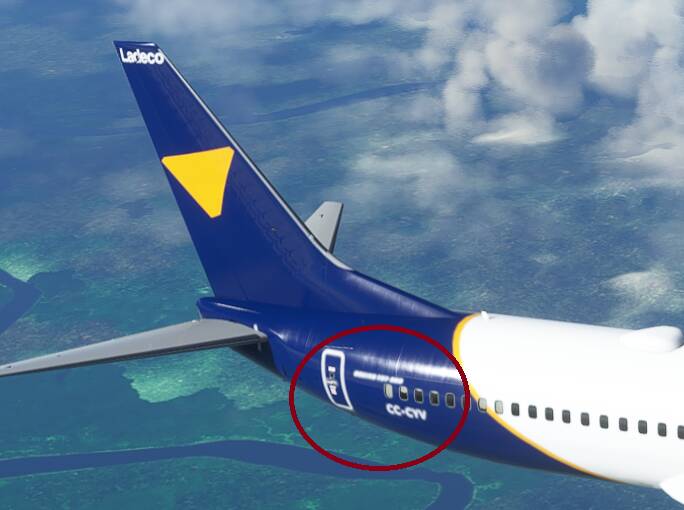 Detailed steps to reproduce the issue encountered:
Simply by loading a flight, I have touched everything in the video settings and it does not solve anything.
PC specs and/or peripheral set up if relevant:
I9-13900K, 32 GBRAM, MSI Z790, NVIDIA RTX 3070 ZOTAC
Build Version # when you first started experiencing this issue:
On build of janaury 1.31.22
---
For anyone who wants to contribute on this issue, Click on the button below to use this template:
Do you have the same issue if you follow the OP's steps to reproduce it?
Provide extra information to complete the original description of the issue:
If relevant, provide additional screenshots/video:
Hello everyone, a couple of months ago, at least after the following updates to the nvidia 528.49 driver, the textures of the license plates, names, logos are blurred when I zoom out or rotate the camera.
I have the nvidia control panel as default, I am currently using the latest nvidia driver available.
In some facebook forum, there were some users who had this same problem.
greetings!