I did a fast search in forums to see where are crash bugs recorded. I only find log book issues.
Really we aren't an adequate crash log? Only the generic windows event viewer? Shame Asobo.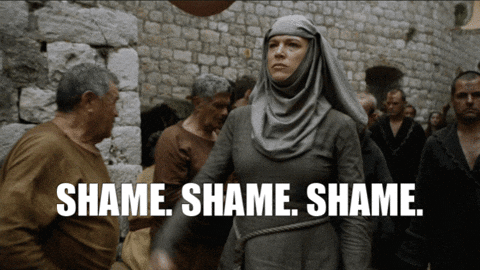 Although I don't know if I'm more concerned about not having seen this on the community wish list.
If someone confirms it is there and gives me the link, I'll vote immediately, if not, I'll ask for it in wish list.