I think the problem is not caused by caching, but rather by 3rd party liveries. Take that one for example:
It builds on the old textures and unless the creator redoes their work for the new texture set, any user will be stuck with the double rivets. Or, alternatively, they'd have to remove those from Fuselage_Decals.
Don't get me wrong - I welcome the change. However, I still think the panel lines, screw heads, and rivets are overly represented. You barely see them even when you're close to the aircraft, let alone when the plane moves.:


So I'll still put some work into editing these parts of the texture.
By the way, the crosses on the German liveries - I don't know whether they have been raised to your attention - are the wrong ones. Bundeswehr doesn't use a complete outline but only the v-shaped bits in the corners: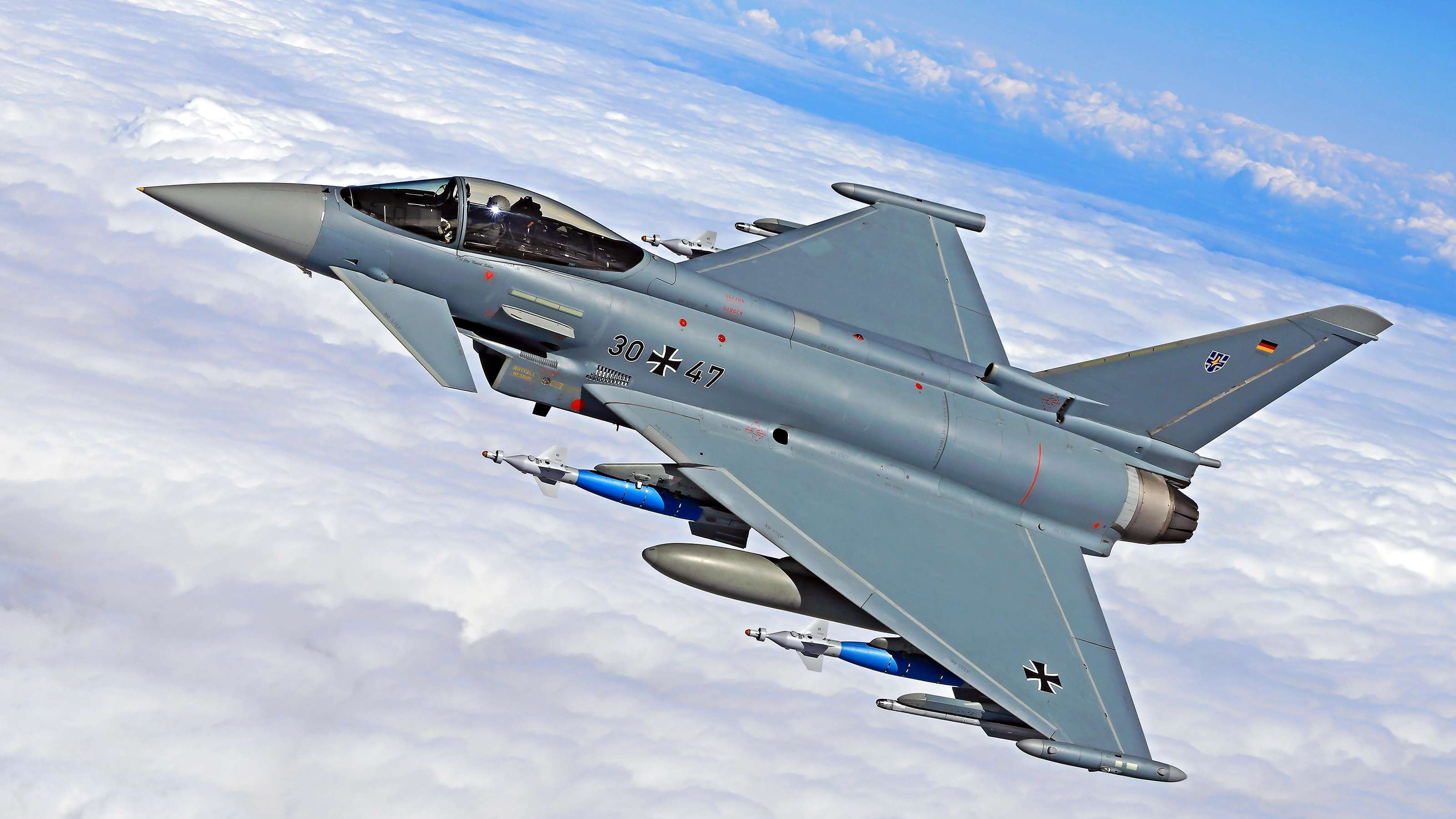 The slight line comes from it being a sticker.