Please tag your post with #pc and/or #xbox.
Are you on Xbox, Steam or Microsoft Store version? PC
Are you using Developer Mode or made changes in it? No
Brief description of the issue:
Please look at the picture below. This only happens when I use resolution 3440x1440. Any other (I have only tested lower) resolution works like it should. The bug starts appearing on the right side of the screen starting almost exactly in the middle.
Provide Screenshot(s)/video(s) of the issue encountered: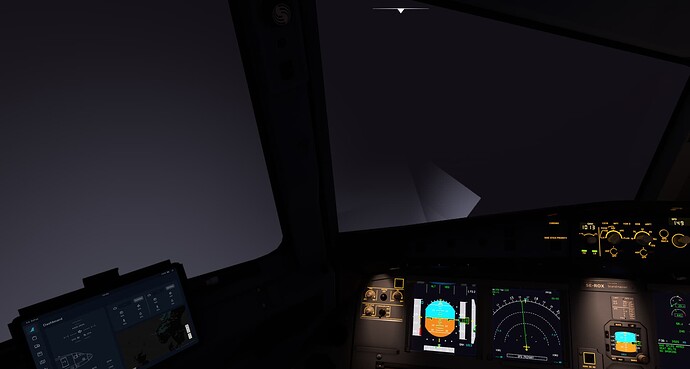 Detailed steps to reproduce the issue encountered:
Set resolution to 3440x1440 and load A320 in clouds with landing lights on.
PC specs and/or peripheral set up if relevant:
Build Version # when you first started experiencing this issue: SU8