Hello all,
I just noticed that when I create an AI aircraft with:
SimConnect_AICreateNonATCAircraft(handle, aircraftType, "008", initialPosition, requestId);
That instead of the tailnumber I only see a white box: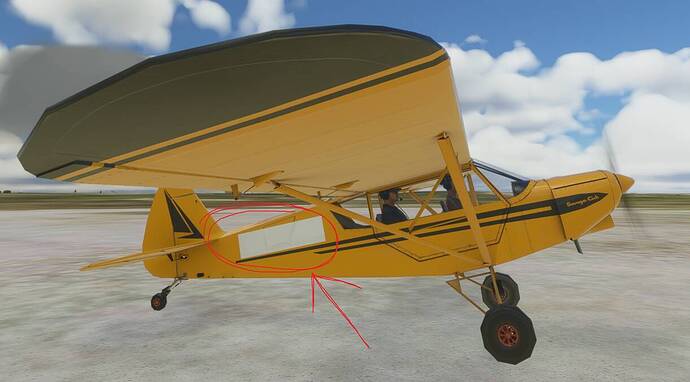 There is another thread in the wishlist which seems to be related:
But as I am explicitly passing in a tailnumber (here: "008", hard-coded for testing purposes) programmatically I am not quite sure whether those issues are exactly the same. But they certainly seem to have the same root cause.
Can anyone confirm this? Or are there some "AI Aircraft" related settings within FS2020 that I've missed?