It would seem that the world of MSFS, is one where nobody ever cuts the Grass.
Take the recent USA Update … "M & T Stadium", Baltimore, home of the Baltimore Ravens.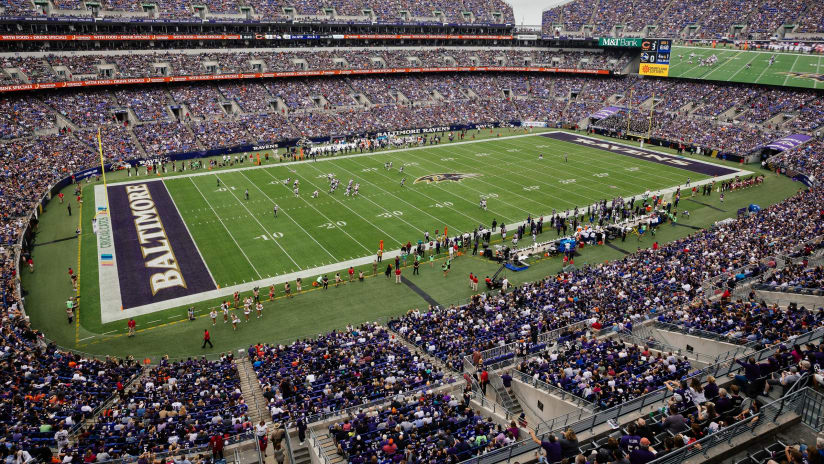 beautiful Stadium, Immaculate kept Grass …
but in MSFS, it looks more like Jurassic Park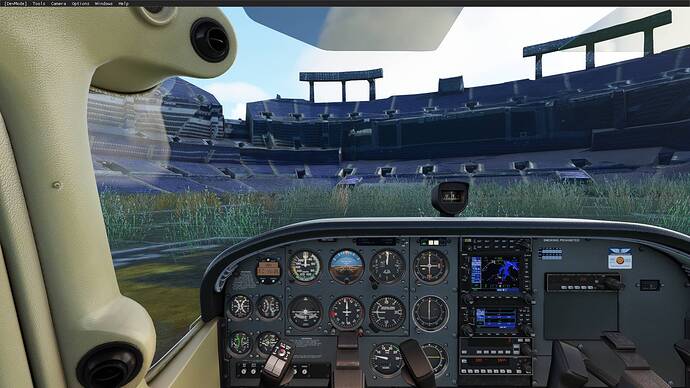 Everywhere you go, the Grass is never CUT … It's always growing long, and gone to seed …
Even many grass airstrips – and also the grass surrounding Tarmac strips.
NO wonder the taxi way lights are all stuck up on 2 foot Poles … so you can see them in the Grass ??
Thats something else that needs addressing… Those taxiway lights on Stalks !!
But surely, there is a AI setting for the grass, so that at least some is nicely CUT ??