works by me
Thank you, finding myself spending MANY hours in the DA-40.
Any thoughts on hosting this on Github like many others?
im a noob with github. But ill look into it
Just wonderfull. Waiting for da62
Started the 62 thread.
Ill clean it up later

So happy someone is giving this plane the treatment it deserves. Can't wait until the FADEC is good to go with throttle quadrants. Keep up the awesome work!
We might be able to steal some code from the A320. There is some logic inbetween the thrust levers and engines.
Please fix it so I and many more can enjoy what you and the others have given us! The plane is a joy to fly. The more realistic touches it has, the better.

I'm really fond of the modified flightmodel as well, so shoutout to Philipe and Alexis for this!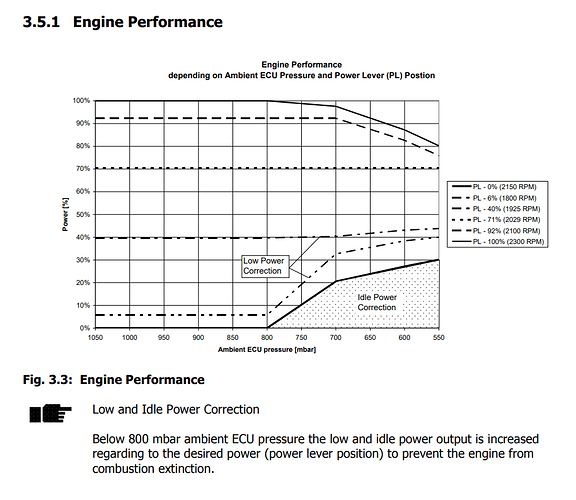 Added the high-altitude idle power correction combustion extinction thingy
Possible to put on google drive or whatever? Hate nexusmods because registration and slow download links
You caught me right as I was moving files and making a folder. go again
Hi, great work! On non-FADEC, I'm getting a really low engine load (39%) with my RPMs in the yellow. I also get the Vacuum low master caution. How do I fix please?
there is no low vacuum warning, it has been removed.
Confirm that you see the modified thumbnail in the menu while selecting the plane
Yes I confirm I see the red X. I should be fully updated, I downloaded just 30 mins ago from the google drive
restart the sim, the G1000 hasn't loaded in for some reason,
also you have to manually set the prop RPM.
CTRL F2-F3
I manually set prop RPM also in non-FADEC? is it also F2 and F3?
the FADEC manages RPM and boost pressure for you.
no matter the altitude or temperature. (provided the engine can achieve the set power in the conditions)