Anyone has a time this dinosaur is going to hit the marketplace?
Or has it postponed another time?
Just had the same thought…
It 8PM here in Central Europe.
If I remember correctly, the Ju52 from this developer had several postponments in the last minute.
No problem, I am just VERY looking forward for this flying boat, so I am anxious to get my hands on it.
I also wonder if it will end up being released today ?
it's pretty later here in France.
I am pleased to inform you that it is on marketplace now.
thanks for the Heads Up !
Thanks, good flight everyone
Three versions
Looks like they strapped a wing on a whale, then bolted an engine on top of that. I love it. Since I'm without throttle for a few more days, I hope to see some of your videos while I wait.
Well, that would be very appropriate. After all "Wal" is the German word for "whale"
I have problems to start the Wal, but as this is an absolute cult classic for me, I have a big grin on my face, flying this around Lake Malawi.
Gonna have to read some checklists and Manuals later on.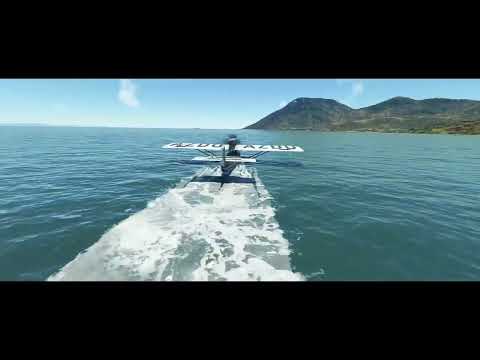 It's been released. Here is the announcement:
Official discussion has opened up on this, so I will be closing this topic.