I miss so much the good vibe in this forum. Thanks for sharing a couple of good shots!
Thanks! Asobo did most of the work, I just hit capture.

Nice grabs!

Yeah it's a bit of a downer when I read the same thing over and over. I know there are issues, many of them quite frustrating for us.
But the infighting and name calling is getting a bit much. I'm not saying everyone should cuddle up and sing kumbaya, but a bit of common decency and respect for others can still be done even while expressing how frustrating things can be.
Its not scone it's right there!
How did you manage to load the sim to get those screenshots?
I can't believe for 1 moment that the sim was playable for you and how the heck did you manage to "Press Any Key" to get past the initial load screens?
(If it wasn't already clear… joking).
Initially I thought, where's the "any" key but I soldered through, didn't know I had an issue until I nipped in to the forums
I'm offended and angry on their behalf.

ok i will be honest. 2 weeks ago my son left his MASSIVE STUDIO MIC clamped onto my desk. I picked up a cup of cold coffee 1/3rd full and my jacket arm caught on the mic boom and i emptied the whole cup over my rather expensive logitech keyboard (the one with the LCD screen on it). Advertised as 100% spill-proof, it wasnt.
smashing
Was it the G19? I have it and its sweet; I hope you can wash and dry it and have it work again!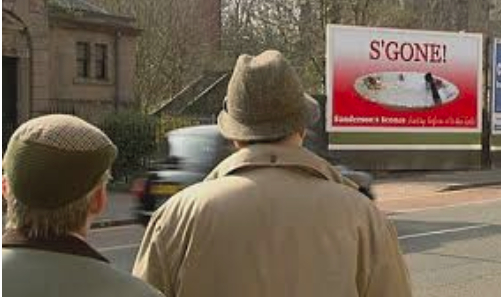 YES. Bloody nice keyboard I have it keep an eye on all systems stats with aida64. The LCD still works but a strip down is required. Like an aircraft, handy to know when something is about to catch fire.

Oh the graphic is real nice; I just have text info from Afterburner on mine. Real nice for keeping an eye on things, though.

That's almost guaranteed to make "Any" key not work!
I'm beginning to believe that most expensive keyboards really aren't worth the money. I'm a dev and spend ~12+ hours a day constantly pounding the keyboard. My first $250 keyboard lasted less than a year before pretty much giving up. My current Asus ROG flashy thingy is already feeling a bit lame after the same timeframe and the F5 key falls off every time I touch it due to the constant mailbox refreshes waiting for the FS2020 alpha access email.
Very tempted to buy a $5 one next time.
I have it's poor cousin the G510s around here somewhere…
Yeah this is the only nice one we have and its real nice and has lasted long even with me using it.
The ones on my graphics pc and on dad's are just cheapies.