Are You a Bushpilot? Do you enjoy Short take-off and landings?
Then this is the thread you need to read!
We are partnering with National STOL, to bring you the best eSTOL events possible in MSFS! Comming very soon!
Don't forget to join our regular "practice" events hosted & Broadcasted by BurstixTv !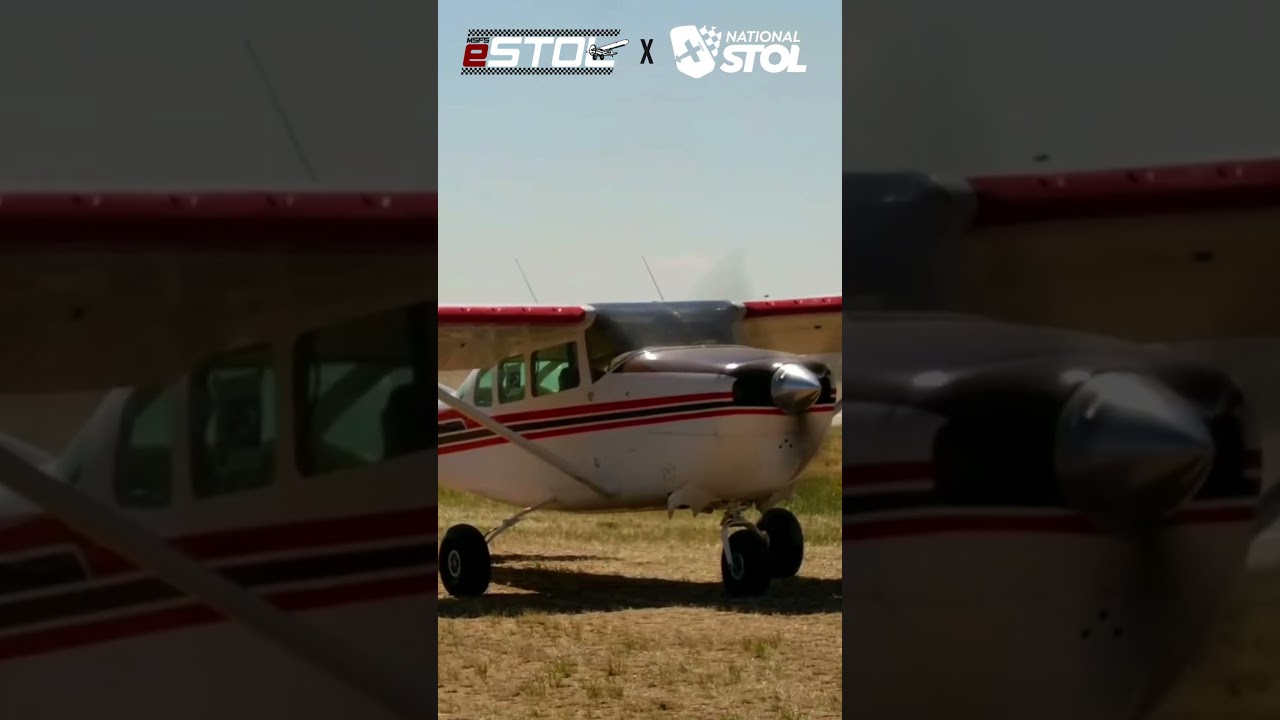 We'll be hosting Organized STOL & STOL-Drag-Race competitions in different classes where everyone and almost every plane is welcome!
Our first major Competition will be held on our beloved Event & Practice STOL Field at Johnsons Farm (0VJF) created by ANNOV and aviable at Flightsim.to !

For more Info, stay tuned for posts of the eSTOL Team members @ANN0V &

@ADKAir

and our Host @BurstixTV on this thread and join the BurstixTV Discord!