Does anyone have this link.
Here you go. But I feel obligated to point out you should read the reviews carefully. There's also been a few discussions here about this third-party plane and the results haven't really been favorable. Caveat Emptor!
dont worth to buy … if i can get my money back i would do that …
Bugged FSX Port … nothing more …
i have a FSX Port without working Digital Displays … it looks much better than this …
This is what you buy … if they remodel the whole cockpit it would be OK …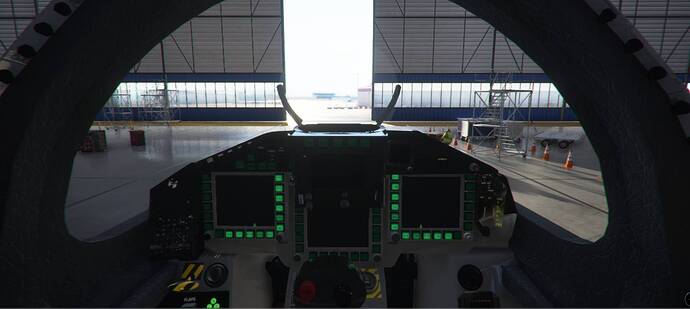 same plane Different Cockpit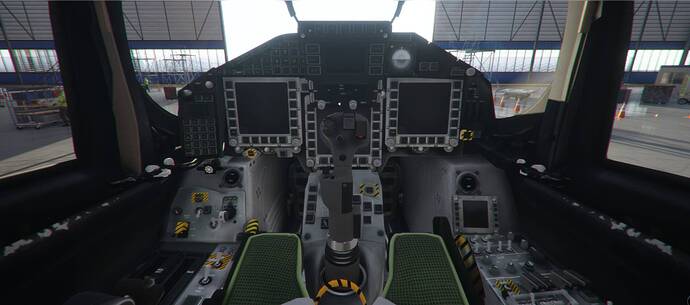 Its horrible made , not worth 21 buks, grr , what a mess he made
Very stable for me, regardless of the downplay around. And having fun with it.
Cheers!