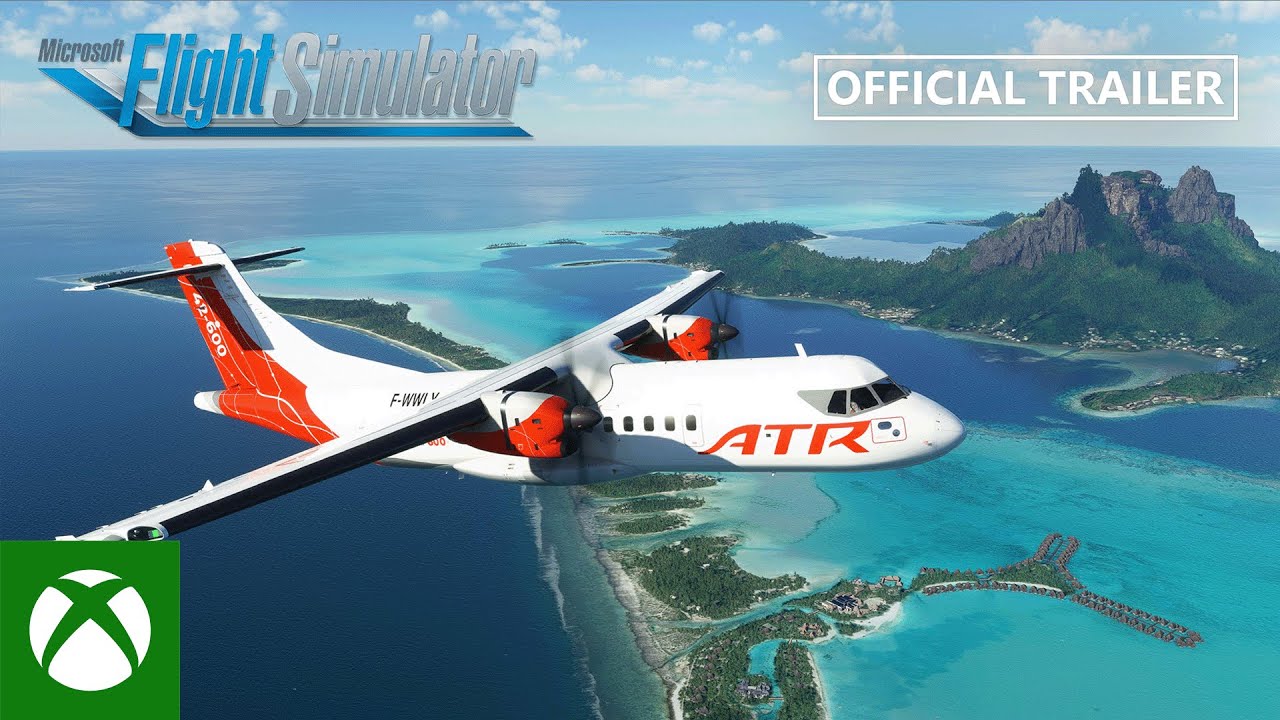 Please use this thread to post your impressions and feedback about the ATR 42-600 / 72-600, available now from the in-sim Marketplace for USD $19.99. You can read more about this plane, the first in our Expert Series, here:
If you have any bugs related to this plane to report, please create a new thread in the Bug Reports & Wishlist section of the forum with the tag #atr-42 or #atr-72.
Thanks,
MSFS Team
Update
We have a PDF guide for the Throttle Configuration here:
ATR_Throttle_Calibration_Quick_Guide v2023_04_24.pdf (912.7 KB)
Update 2
Please find a list below of known issues. These will be addressed in a future update to the ATR 42-600 / 72-600.
Autopilot

While on an approach, selecting VNAV will not cause it to arm and trigger a descent.
VNAV cannot be coupled with approach mode (APP) to engage autopilot to fly a GPS glide slope. For example, while on a GPS approach flying on VPATH and then selecting APP mode, the aircraft will not descend via the GPS glidepath to minimums.
Approach holds (i.e. hold in lieu of turns) are departed after a full circuit. For example, when entering an approach via a hold the aircraft will enter the hold; however, upon turning inbound and crossing the fix the aircraft will continue for one lap in the hold instead of exiting the approach after crossing the fix.

Control Display Unit (CDU)

The sim may momentarily freeze when entering a flight plan.

Input

When using the Decrease Throttle command (B on the gamepad and F2 on the keyboard) the thrust levers can get stuck in Reverse. To get them unstuck, hold the Increase Throttle command (A on the gamepad and F3 on the keyboard) until the levers move forward.
Update 3
We have published a playlist of six Discovery Series videos for the ATR 72-600 to our YouTube channel. These videos were created by a real-world ATR pilot and cover the following topics:
Series Introduction
Aircraft Overview and Systems
Simulator Functionality
Cold and Dark Setup
Take Off & Climb
Cruise, Descent, Approach
You can find the playlist on our YouTube channel here: