Leg 13 Terneuzen to Drachten, The Netherlands


DAY9_4.PLN (8.1 KB)
9-4 Axel glider airfield EHAX 6:29 AM
9-4 Midden-Zeeland EHMZ 6:37 AM
9-4 Haamstede EHBU 6:45 AM
9-4 Vliegveld Numansdorp EHND 6:58 AM
9-4 Weelde AB EBWE 7:22 AM
9-4 Aeroclub Nistelrode EHLO 7:35 AM
9-4 Maldens Vlak Glider Field EHBE 7:42 AM
9-4 Asperden EDLG 7:48 AM
9-4 Niederrhein EDLV 7:53 AM
9-4 Kamp-Lintfort EDLC 8:00 AM
9-4 Schwarze Heide EDLD 8:09 AM
9-4 Dorsten Airfield EDIQ 8:20 AM
9-4 Borkenberge EDLB 8:30 AM
9-4 Vreden EDLS 8:42 AM
9-4 Teuge EHTE 9:11 AM
9-4 Hilversum EHHV 9:43 AM
9-4 Schiphol EHAM 10:12 AM
9-4 Rotterdam EHRD 10:31 AM
9-4 Valkenburg Navy EHVB 10:44 AM
3-4 Langeveld Glider Field EHNO 10:52 AM
3-4 Glider Field Castricum EHCA 11:04 AM
3-4 Middenmeer aerodrome EHOP 11:25 AM
3-4 Middenmeer aerodrome EHOP 1:18 PM
3-4 Texel EHTX 1:34 PM
3-4 Ameland EHAL 1:51 PM
3-4 Drachten EHDR 2:08 PM
Flight time 5:46 24 stops
I was born and raised in the Netherlands so I know where to go here.
First to Kaatsheuvel to visit the Efteling

The fairy tale forest was a childhood favorite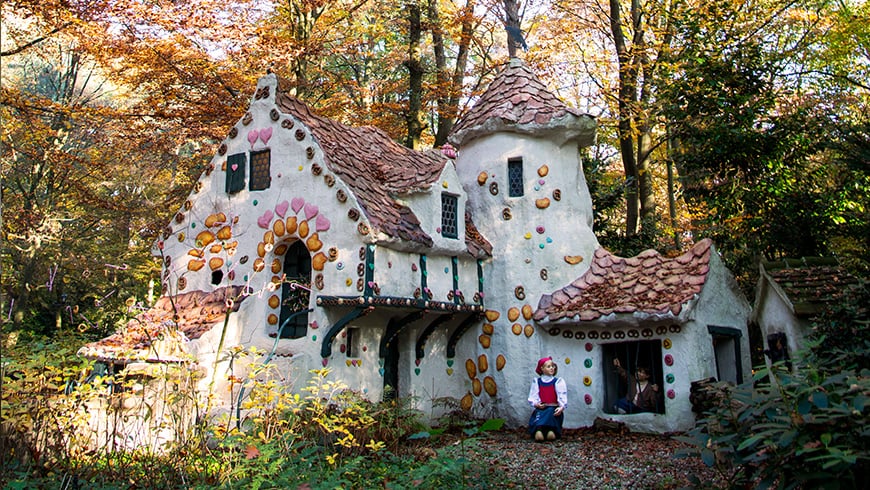 I flew over to Germany to visit the movie park there. The Ruhr industrial area is quite striking

Movie park Germany with The Neverending Story ride, one of my favorite books

Apeldoorn, the town I grew up in, showing Paleis het Loo down there

There is not a lot of wildlife left in the Netherlands so got to make sure they can safely cross the road


Wild crossing at Hoge Veluwe national park.
I was born in Amsterdam and went back there to University


Unfortunately the more you know a place, the less good it looks in FS 2020
I lived on the 12th floor of the student apartment building right below my plane on the water


It's right below the approach to Schiphol airport. The whole building would shake when a heavy out bound cargo plane came over.
Back to the West coast past Reeuwijk

Berkenwoude, the effort to keep the land dry. Large parts of the Netherlands are below sea level

Wassenaar, some nature left next to the beach

Tulip fields supplying the Keukenhof (down right)

The beach at Nordwijkerhout, you can beach walk all along the coast

Circuit Zandvoort

More tulip fields in Noord-Holland

The Afsluitdijk which made the Flevopolder possible, claiming land from the sea

Terschelling, one of the wadden isles, a favorite destination for a short holiday

You can walk to the mainland at low tide, called Wadlopen (mudflat hiking)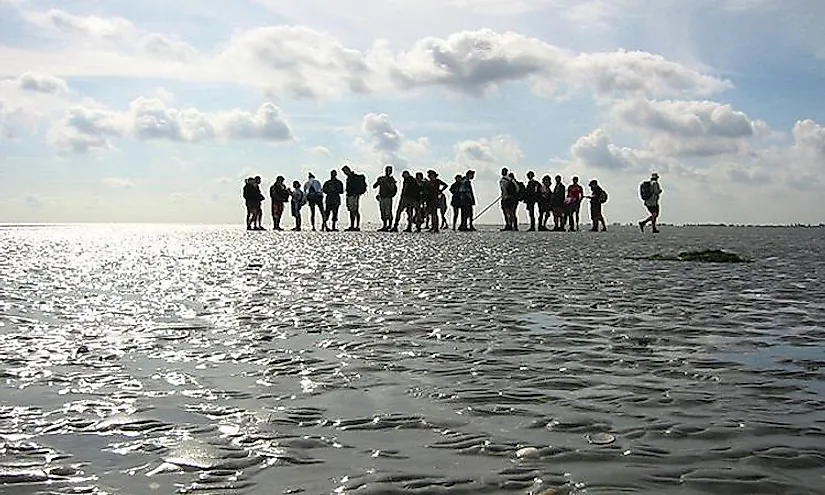 Since it got dark I touched down in Drachten, Friesland.
Update: World update 4 is out so I took a couple screenshots of Amsterdam now it has PG data.
Amsterdam Central Station seen from Het IJ

Dam square

Rembrandtplein with The Stopera across De Amstel (river)

Muntplein at the end of the Kalverstraat

Leidsheplein with various great cinemas and theaters

Het Concertgebouw on Museumplein (Rijksmuseum in the other direction)

And one more view, De Koepelkerk on Singel

Lovely to see Amsterdam again in detail.