Hello,
I've edited an airport which I build a year ago. I have rebuild the package in order to get the new scenery.
Now the airport or the scenery is now looking completely different than in the rebuild packages.
This is how it looks in the sim (after exporting and replacing the specific files in the community folder):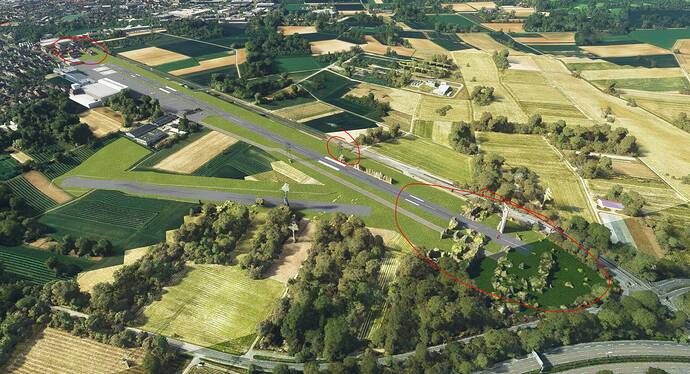 This is how it looks in the project editor: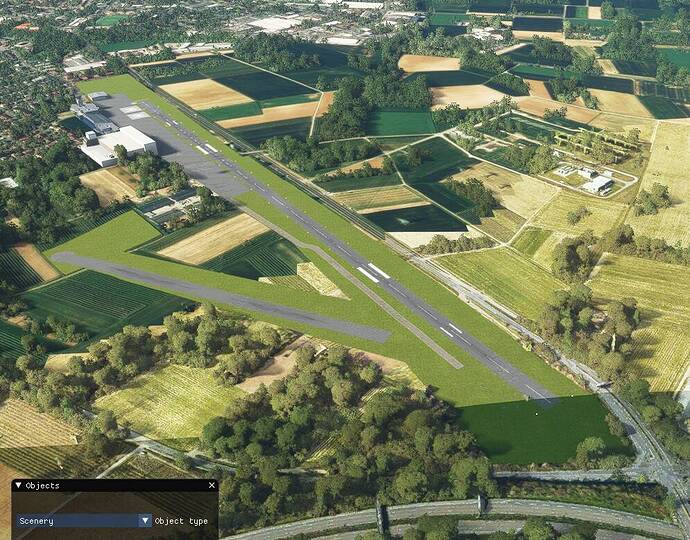 So you can see the power pylons, terrain and houses should be completely removed.
Does anyone know what I might be doing wrong?
Thanks