Hello, I am not the only one seeing this. Started with the latest update.
Often looks a bit like a checker-pattern along with some large squares. For me its the top-left of my right eye, for another person its left eye. Usually only visible on a dark surface. Most obvious in cockpit. Sometimes it flickers to show scenery outside the cockpit, such as clouds or a runway.
At first I thought it was my VR headset (worryingly), but I can see it on my desktop monitor. Changing various settings has no effect. It might be the latest nVidia driver.
My settings… RTX3080, AMD5800x, HP Reverb G2.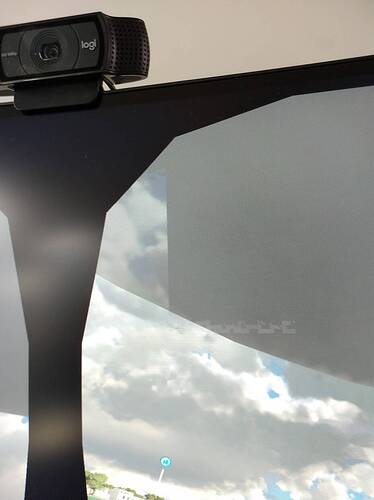 I had a look for duplicate topics and couldn't find any. If it is, Admins please remove. Thank you.