Flying over your local airport. Show off how real it looks !!! Mine is KFIN. Where do you call home?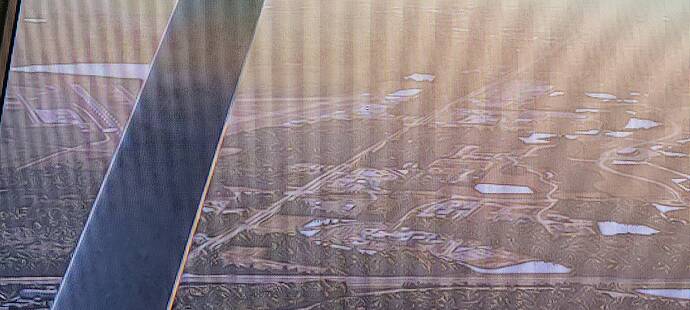 it looks nice, but I think it would be better to take a screenshot by pressing WINDOWS KEY + PRINT SCREEN on your keyboard. That should store a screenshot to your Pictures folder, and you can attach it to the forum anytime rather than taking a photo of your monitor with your camera.
I'm to embarrassed to do so as KAGC in the sim is poor vs the real thing.
In real life the 1931 built art deco terminal building is currently being restored.
It would be a great add on airport for the sim.
Are there any 3rd party/handcrafted options for Stavanger yet?
Yes, there's a bunch of landmarks, and a great model of ENZV.
Have a look at flightsim.to, there's a bunch of great stuff for norway.