I'm contemplating on buying this
Is it worthwhile?
Thanks,
I only bought the Fall for Northern Hemisphere pack from the marketplace so I can't speak to the other seasons, but so far I think it's pretty excellent. Made for a nice flight over Germany yesterday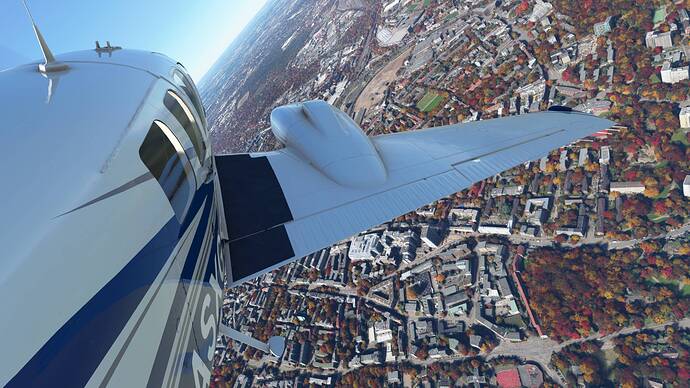 Yes, in my opinion it is really good. If you do get it then I personally would recommend the full 4 season pack from Simmarket. I wouldn't buy from the Market place which doesn't sell the full version and where you have to wait ages for updates due to Market Place admin procedures. The full version is obviously more expensive than the smaller ones but for me was definitely worth it and updates are available very very frequently.
Your call but why don't you have a look at Bijan's main thread and see what you think. He does updates very frequently and imo is a very responsive and helpful dev. One of the very best imo.
Hello!
I'd recommend taking a look at the main thread for this where some further discussion is taking place:
You should find some helpful information there and some views.
When posting regarding third party on the forum, all discussion should take place within our dedicated #third-party-addon-discussion category. There are several subcategories of this section for announcements, aircraft, airports, scenery and tools & utilities. The #community:general-discussion-feedback is more for general discussion regarding MSFS and feedback.
Feel free to continue the discussion over there!