as you can see there is a little tongue of water that reach the airport during the high tide.
so i decide to remove the "jungle" and model it like real life.
I have also reduce the tree size.
pity you can't foam the sea right?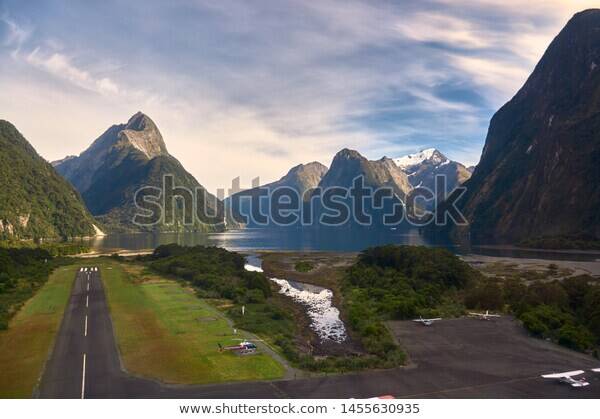 Awesome! I personally can't wait to use it for a flip to martin's bay. And for the future, to make use of those helipads
ok guys… final release will coming in next hours
just some check and last minute change after the patch
Hope you can enjoy
Some comparison between before and after edit
Fantastic job, turning a disappointing rendition into the glorious place it is. I visited this place a few years ago and it's a go to destination for me from Queenstown when simming in NZ. Thank you.
File release
hope you can enjoy
Brilliant job.
I have an issue where the surrounds of the runway and taxiways is in Magenta, seems like an exclusion box without a texture or something like that.
strange.
btw please send me an email with some screen
thx
A work of ART! Thank you.
Really A good place and good work!Thanks.
some screenshot from next 1.1
fix fence
fix water, and texture beach in front at runway 11
many thank to all people that don ated something !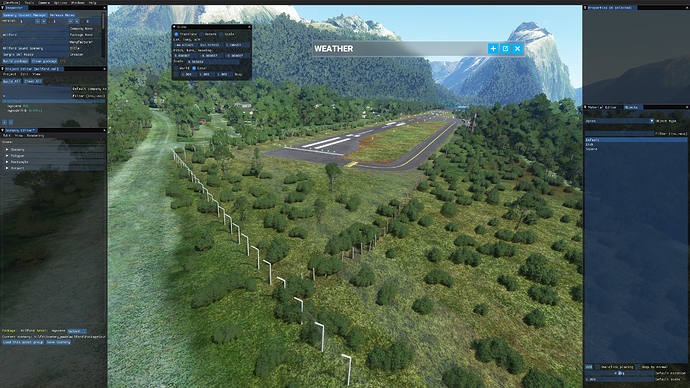 Just fantastic, Southland is an area you can fly a small prop for hours on end and never be bored of the view! This addon makes it even more appealing, thank you.