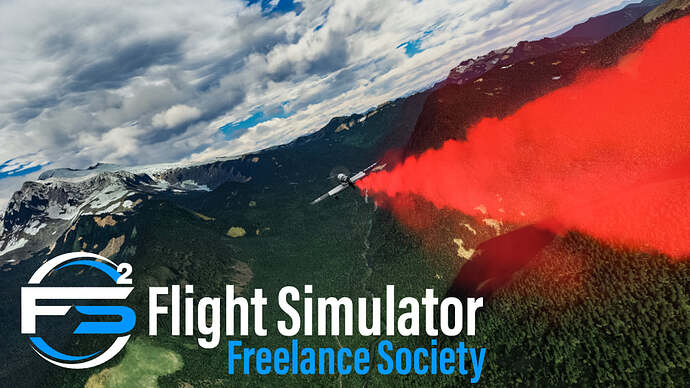 Announcing FS² | Flight Simulator Freelance Society! This is a Discord Server that is focused on helping aircraft developers learn, share, resource and download content for their projects! This group is being maintained by Jonx Simulations (Founder of Aerosoar) and will be the new training standard for MSFS Aircraft Development. If you have any questions, tips, tricks and/or requests, feel free to join FS² and chat with other aircraft developers.
We are also looking for Partners. If your an aircraft developer and have over 10,000 total add-on downloads, you can apply for a FS² Partnership. Partners will have access to post video training, blender templates, call for collaboration and their work will be highlighted in the #Community-Spotlights Channel.
I wish the best to all aircraft developers far and near and hope you find your home in our society! Learn some, share some and continue to make MSFS the best flight simulator yet!
See you Soon,
Brandon Yaeger (Jonx)(NewkTV)
JOIN TODAY: