that was very nice to see
Fantastic - very pleased to see this.
In my home, we have two refugees from Ukraine. And I´m gaming? I´m crying with them all the time.
PLS Stop this war.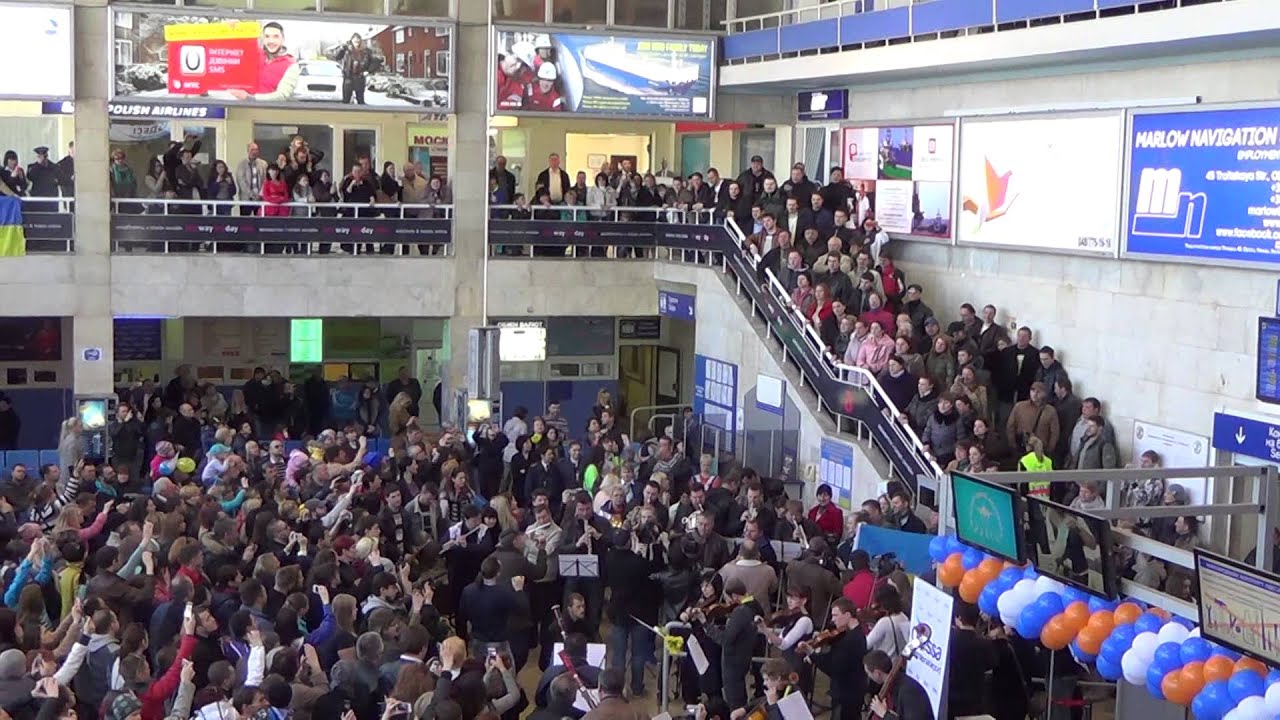 this comment also made my stomach sick. We all know what it is, though in these times choosing a side (the right one) it's good even if it's also for profit. Better not be blind on real concerns
Just a reminder to not get into the political aspect of war.
Microsoft has made their stance clear that they have joined others globally to help support the Ukrainian people.
Well, now I have to buy something.
On the face of it at least, the money is being donated directly by MS, not coming directly from the sales. It is unlikely to substantially increase sales, so the only benefit to MS is probably some good PR amongst the majority of users.
Given the nature of these forums there are likely to be a few users who feel the $5 is better offered to them as a personal discount but i suspect they are in the minority.
I appreciate Microsoft and Asobo! I stand with peace and no war. I stand with Ukraine and Syria and all those that have to deal with dictators and evil.
This is a wonderful thing, I purchased a few items. Great idea!

I agree I'll buy a couple wishlist items
I think it is a very thoughtful way to help. I especially like the fact that MS posted the url for the organization to whom they are giving the donation. That way, an individual could donate directly if a Marketplace purchase was not in their plans. Overall, a very classy gesture.
My heart and prayers are with the Ukrainian people.

If you want to directly support Ukrainians devs, do not hesitate to buy Pyreegue's dev Co, NothernSkyStudio airports. Those guys are doing an amazing work and are Ukrainians. Support them directly will be even better !
It has been 2 years since our parents passed away. So my family used the parents' house as a weekend home. Now and in times like these, it was not difficult for the family to decide to make the house available to a Ukrainian family. A family of 5 from Kiev now has a roof over their heads, at least temporarily…
I was also very happy when I saw the action here…
This makes the decision to buy outstanding aeroplanes or airports much easier.

Translated with DeepL Translate: The world's most accurate translator (free version)
Thank you Microsoft and Asobo!!! Long live democracy and long live Ukraine!!!
I hope this nightmare is over soon and the dying has an end. Long live peace and freedom of all people.
My support is voted!
Although it is a real tragedy what is happening now in Ukraine,
Aviation is international and universal like Human Rights.
Then:
"FS2020 Support (not only) for Ukraine but also for Yemen, for Afghanistan, for Madagascar" (we love flying over Madagascar, don't we? … skies are very beautiful over there but on the ground it's an other tragic story: children, women have no food and die while I'm writting those lines) and so on, so many countries where children die every single day in the indifference of the mainstream-medias and games.
Ukraine is Europe no doubt but what about the earth? What's going on under our wings, who are those guys ("The Others") who die because of famine and wars, wars that are too far away to be seen by our wings if from our skies everything down there look so beautiful?
Yet we do fly everywhere over the earth…
So I'd like FS2020 Support for Ukraine (sure!) … for Yemen, for Madagascar, for Afghanistan, for Syria … just because "the others" are also our Brothers and Sisters in Humanity …
Just Human Beings Live Matters



When I read this and especially the following sentence
"100% of every dollar, pound, Euro from the sales will go to support them."
I guess, well…
5$ is a good gesture, no doubt, and I might get the Ju52/3 which I was anyway considering for some time. 5$ is better than nothing in any way.
Kind regards.
That Orbx commitment is specifically about Ukrainian developers and says they will give the developer all the proceeds of that developers sales without taking any commission.
The Microsoft commitment is to donate $5 for EVERY sale, regardless of who developed the product and seemingly even if the item sells for less than $5 .
Totally different things.
Yep, as stated above me, it's only for those specific products whereas it's for everything on the Marketplace.
Pyreegue is such a good developer, I had already purchased everything they made before all of this happened! And I owned nearly everything Northern Sky Studio did, as well. So there was nothing left for me to buy!
very good initiative, fully support to end this mess for families and children