Hope someone can identify this airport that was shown in the "title video":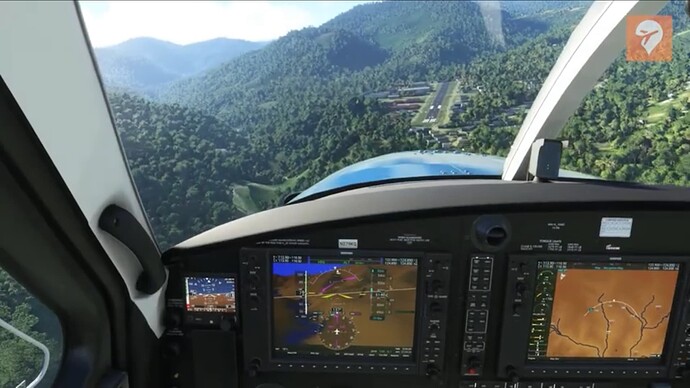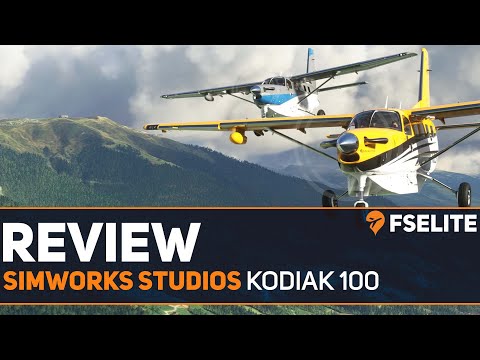 I think the creator did a great job on the review. This aircraft is definitely on my short list.
Saw the segment where this airport is shown and want to try to track it down. Any help is greatly appreciated!