MODERATOR EDIT:
NOTE: This topic created for the OP from another post

Hello,
It's the first time that I enter the Forum and I'm not sure if I'm on the correct page, if not correct me, because I couldn't create a new topic.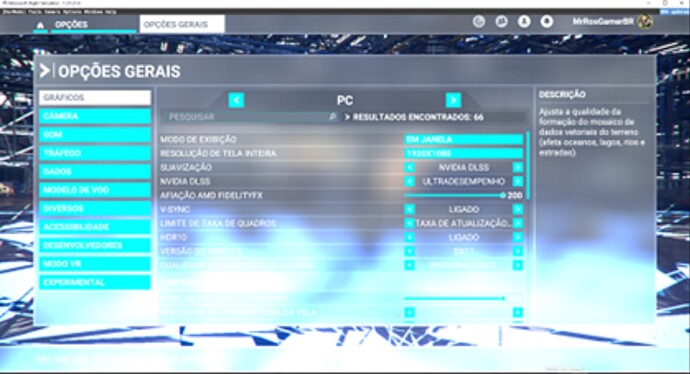 After the last MSFS update, I can't simulate it anymore, as it has this sketch image, mirrored in all graphics, whether it's aircraft, airports, etc. I have a PC with 64GB RAM, 3080TI Video Card, I9-10900K with Aorus 4K monitor. I've already changed monitors and run a game to see if the problem was not a monitor or video card, but really this only occurs on MSFS after the last update. Can you help me?
Thanks.
Prezados,
É a primeira vez que entro no Fórum e não tenho certeza se estou na página correta, se não estiver me corrijam, pois não consegui criar um novo tópico.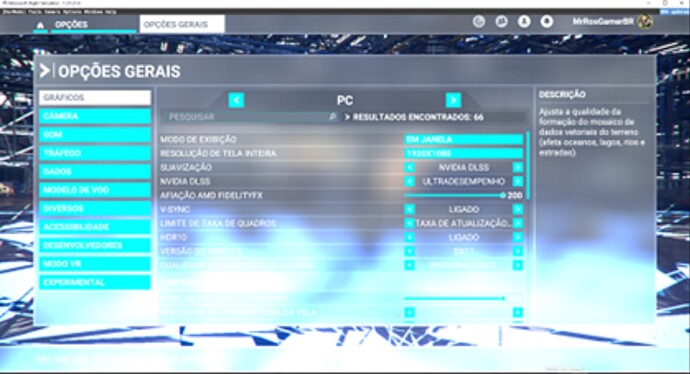 Após a última atualização do MSFS, não consigo mais simular, pois ele ficou com esta imagem de esboço, espelhada em todos os gráficos, seja de aeronaves, aeroportos etc.
Tenho um PC com 64GB RAM, Placa de Vídeo 3080TI, I9-10900K com monitor Aorus 4K. Já troquei de monitor e rodei um jogo para ver se o problema não era monitor ou placa de vídeo, mas realmente isto ocorre apenas no MSFS após a última atualização.
Vocês podem me ajudar?
Obrigado.