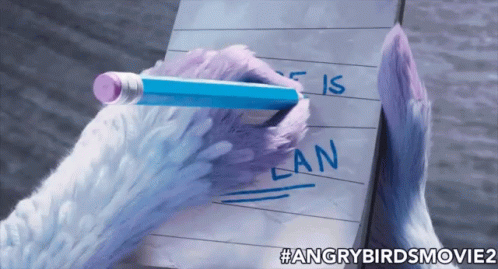 Welcome to the 64th flight event across both the Gunpilot's Challenging Flights and the brand new series Whats The Plan?. This challenging Whats The Plan? flights event will be
Legless In Belize
, and is again guaranteed to give you more of the unique and challenging flight experience that you have come to expect from Gunpilot's flight events.
This flight will be conducted in the rolling jungle hills of Belize, Sth America, navigating to and flying into 16 airstrips and/or bush landing sites located in this region of Brazil, and again the challenge is thrown down for all pilots to fly the route and arrive at the correct destination.
Pilots will just need to load their sim and log into Gunpilot's server and join the Comms Radio.
Thats all!
You and all the other flight crew will then be provided with a starting airport code and the heading and distance to the first waypoint, then it will be up to your dead reckoning skills to find your way to each leg to arrive at the final destination. As you successfully identify and land at each waypoint a billboard will be waiting for you which will give you the compass heading and distance to the next waypoint…very simple, but a lot of fun as you are also competing against all the other pilots in the flight to be the first to reach the final destination.
And doing all this while "blindfolded"!!!
Gunpilot has also implemented a full ATC service within these flights and ATC advice to all pilots will be available along the way, especially assisting any pilot who has struggled to find a waypoint, and reducing cockpit workload to a minimum (that being to just fly each leg). ####To be able to fly this event you must be in the Comms Radio in Gunpilot's Server otherwise you will not be able to hear the preflight briefing or be assited by ATC during the flight.####
All you have to do to join in with all the other pilots on the Dead Reckoning Challenging flight in Belize is to simply click on link to Gunpilot's server and find all the flight information in the # whatstheplan-events channel at the bottom of the server:
NOTE: No flight event plan is required, and LNM (Little Nav Map) does not have to be loaded – nice and simple
.
When: Friday 26th November @ 2300 UTC
Where: Belize, Sth America…Departure airport will be provided once you have logged into the Comms Radio in Gunpilot's Server
Flight Duration: Approx 2hrs (depending on how well you navigate)
Aircraft: Cessna Grand Caravan (as always as flight planned around Caravan performance)
Server: SOUTH EAST ASIA
Discord Server: GUNPILOT's Server Click on this link and you will be sent a very welcoming INVITE that will enable you to fully participate in the radio chatter with all the other pilots in the flight.
Voice Chat accessed by clicking on Comms Radio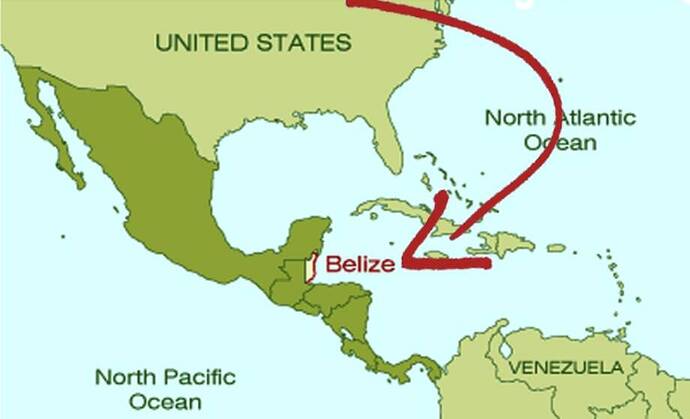 Sometimes there are music tracks played - to turn the volume either up or down for your individual liking just right click on MEE6 tag in the list of people on Comms Radio and adjust volume up or down as you desire