I tried my first moving helipad landing today - do you think we will ever get sea based rescue missions?
Hello and welcome to the forums!
There is an Activites category. I have moved your post there.
That landing: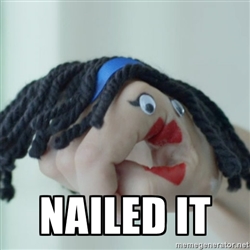 That said, I would love to see helicopter missions. The oil rig rescue was one of my favorite missions in FSX, but I want a better handling (as in not always trying to spin out of control) stock Bell 407 first before tackling a mission that requires fine control movements.