Hi Guys,
I am a big fan of paramortors and back in FSX I owned the very nice Franz Luftahrt Paramotor. MSFS being a perfect platform for VFR flying, I tried my luck cand converted the paramotor and it worked…ish
It's full of bug, texture are not that great and the few instruments are not working, but the overall experience is still very enjoyable !
Here is a short video: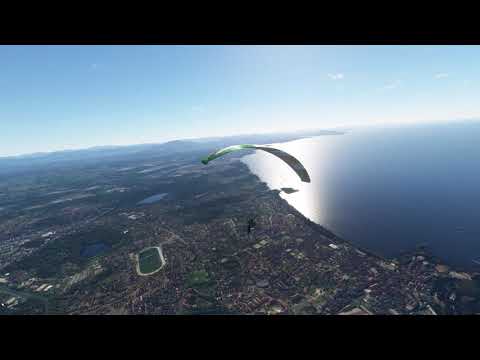 Before any debate, I purchased this add-on for FSX and this export is for my own use. I don't plan to share it or do any tutorial.
We really need Asobo to create decent gliders and paramotors for the platform ! With VR, it's gonna be even better !