Since the sim released, it's always been quite on the bright side and after the latest update, it became very, very bright to where I want to say unpleasant. Flying during the day feels like staying up all night then looking directly into the sun the next afternoon, I can feel the pain.
I know it's supposed to simulate the darker/brighter spaces but it's way over done, really hope we can get a slider of sorts to control this a bit better, it's suck a pretty sim it's a pity the vast majority of the scenery is super white.
Bright but not blinding -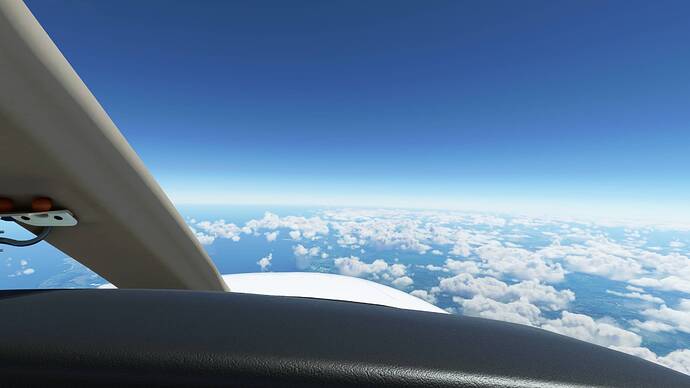 Blinding and very unpleasant -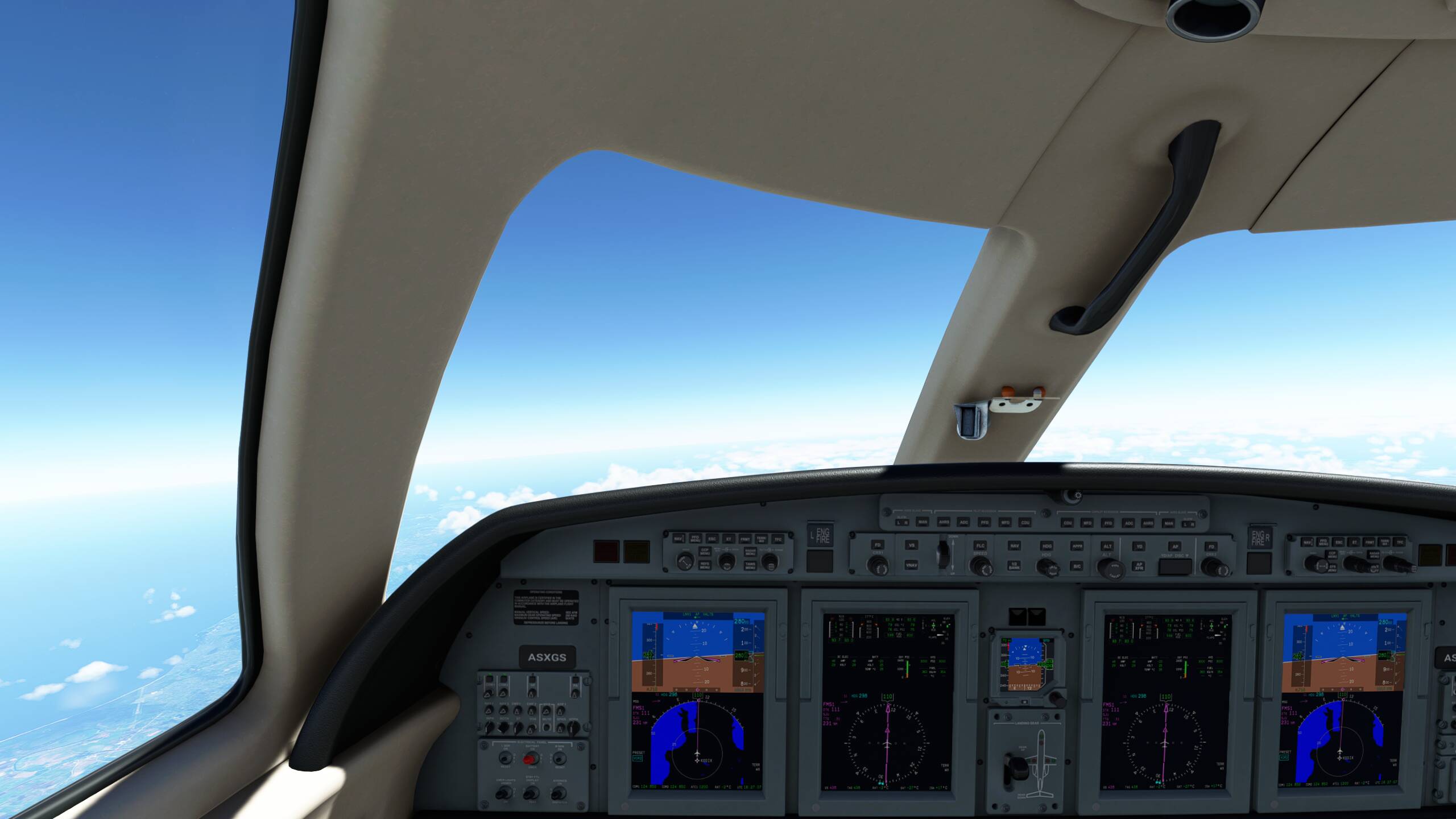 Before anyone goes REEE, it's my settings, highly doubt it as all my other games/sims are just right for me, only MSFS is this blinding, nope I don't use reshade and the Nvidia filter doesn't solve the issue, it's at best an instagram like filter for the whole screen, not the over exposure.