I was just changing some things and noticed that REACTIVITY does not seem to have an affect any longer.
This video shows how it looked in the past: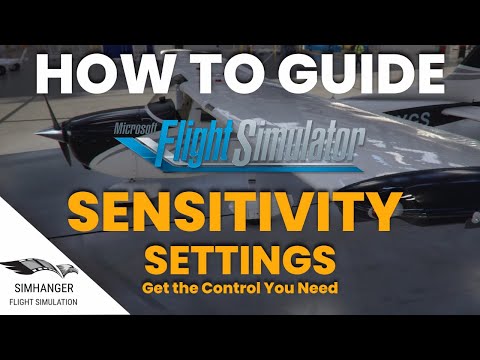 Now, you do not see it dampening the movement of the controller.
Can someone please confirm whether it is working for them or is it just mine that is broken.
Thanks.