Hello Guys,
I hope you are doing fine.
For info i just re-install my msfs on my news hard drive (SSD NVME M2) and it is shown that obviously it also installed the last upadte (Benelux and France), but for me, for a reason i ignore i can't see it. It was the same on my previous update on my other SSD yesterday.
For info,
that how i see Paris and "arc de triomphe" now…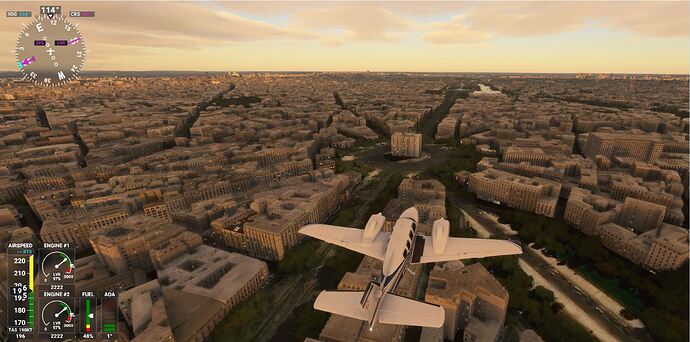 Community is empty
Do you have an idea why?