Landed here after a long flight, wanted to taxi over to the other side. When I tried to taxi over the bridge, I got swallowed by the terrain, and couldn't move anymore.
MODERATOR EDIT:
This post has a map with several locations circled:
Leipzig Halle (EDDP) taxi bridge bugged - #9 by ADACCHX619512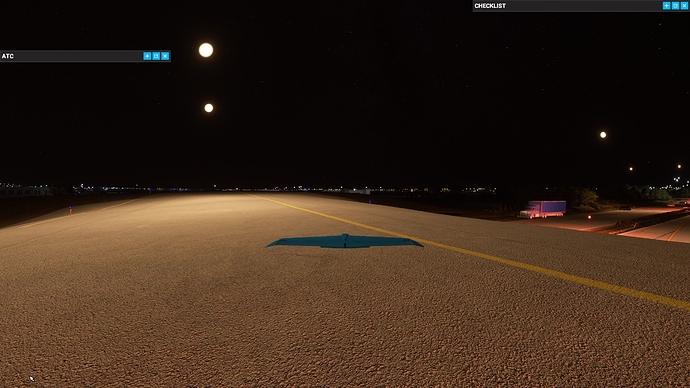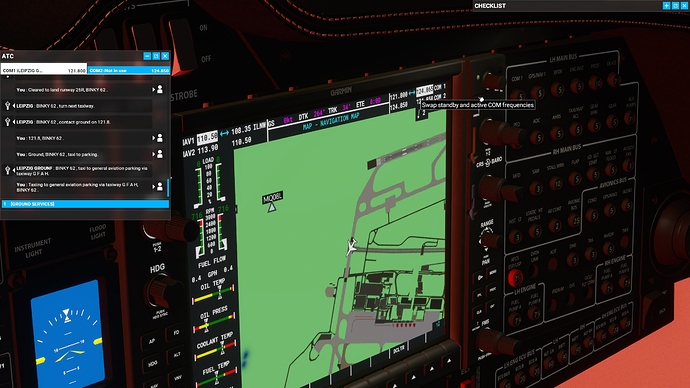 reported to Zendesk as well.