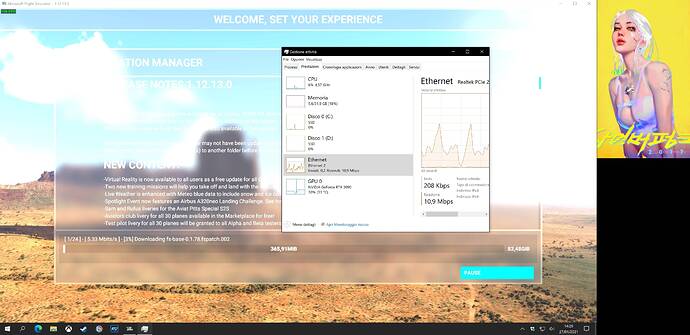 I have a 100.00mbit and i don't know why this is the only game that i can't download in any way.
i have tried everything, i changed DNS, run this command as admin: netsh int tcp set global autotuninglevel=disable
but nothing has resolved my issue.
i have the steam version of the product.
22hours played only for trying to download it, i never played once.
Give me a solution please or ill ask for a refund.