Same here, and Geneva and many other places. Being discussed in the update thread. Way to go ASOBO - ruin more than you fix again!
Just outside Geneva:
Whats weird is while flying towards these extrusions, they simply vanish. Pretty simple fix through the scenery editor.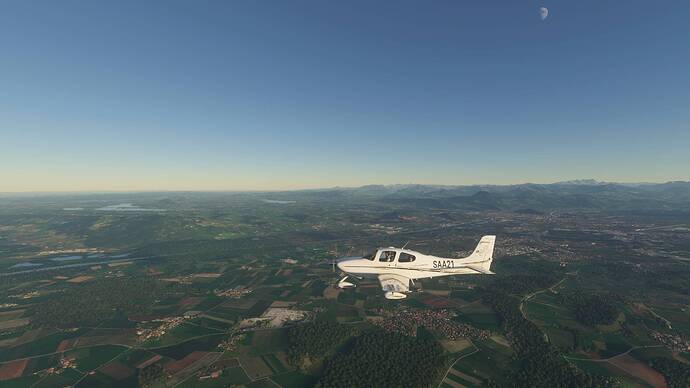 Same here Edinburgh Spikes spoils the scenery
Same here at several places in Germany
Same at ENGM Gardermoen Oslo Norway. Suddenly huge spikes around the airport after this update.